You are now 5'10 and look like this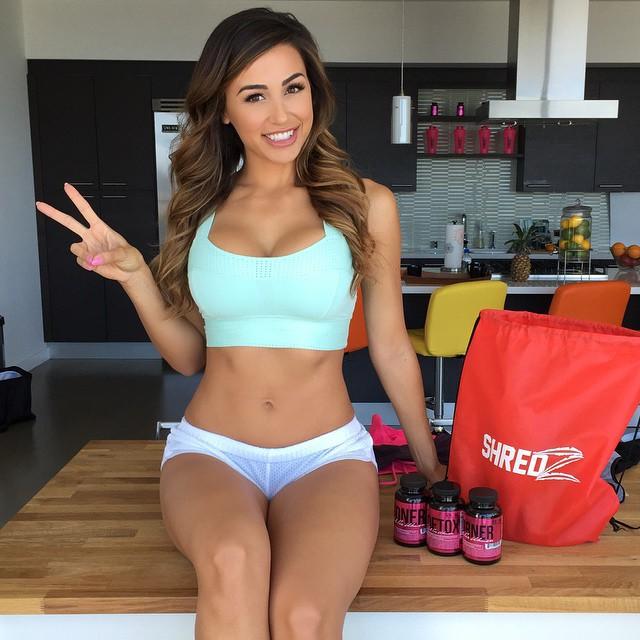 Would this change your life/career choices and if so in what way?


Updates:
---
Most Helpful Girl
Well, I'd be stoked! I'd have bigger boobs, dark hair, and a better tan than I could dream of for myself... I'd miss my blonde curls... but no changes to my life whatsoever! I would continue on the same path, but I would be rather curious to see if looking like that would make it easier to achieve my dreams, or harder. As long as you have a brain, being a cute girl makes things easier for the most part; but being a bombshell like that may be detrimental in certain situations. I like this post! Got me thinking differently about wanting to be more "perfect" on all counts. :)
Most Helpful Guy
Trying to think of the gals dated past that resembled her and what they did in life to get a

clue what options might be best. The end games all seem to be a focus on

retirement/inheritance to secure an older life of doting on family... or animals if none.

What they did to get there didn't require such a stunning body but certainly helped

grease the tracks.

So of these choices, world class stewardess & sometimes local model is more fun & offer more choices than teacher, banker, CFO, perennial co-ed.

Marriage would be best to someone with large respectable family support & good retirement package like a teacher... not the semi-ambitious, heir to a fortune - not the war hero POW driven huts... as it turns out.

A great question for GAG... for a change!