I think my shoulders look alittle puffy, like there is some extra fat there. I've lost 10 pounds already, but how can I get my shoulders less puffy and round looking? Also I don't mind getting alittle muscular arms, so arm exercises would be great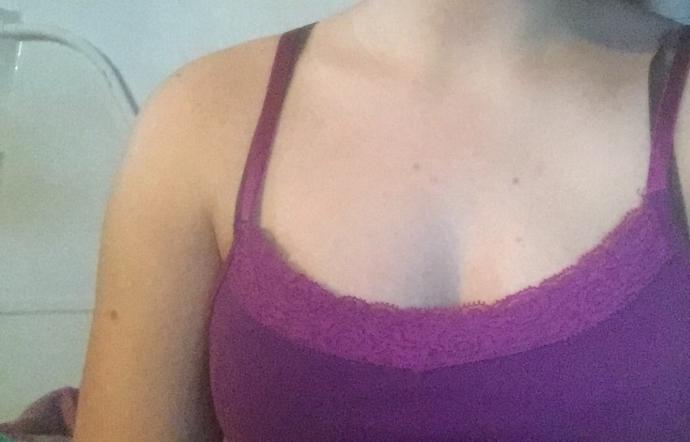 @ConsultantIsBack
any advice for me?
Updates:
---
Most Helpful Guy
Ya continue to eat clean, wholesome foods high in protein. Avoid white/high glycemic carbs like white pasta, pizza, pastries, and sweets and soda ofc.

For shoulders lift heavy with: shoulder presses, side lateral raises, front raises, bent over raises. Those exercises with good form and heavy weight and lots of sets are extremely effective at building your shoulders. Search those exercises on bodybuilding. com for reference.

Make sure to lift heavy. One if the top mistakes women make is not lifting heavy, throwing around little dumbbells and wondering why they aren't getting toned. You have to kill your muscle fibers, set after set, after set to grow and get toned. Don't women about "getting muscly" no one accidentally gets jacked, and most women lack the hormone profile to get jacked anyways.

Your wise in focusing on your shoulders, they really bring out a good frame I think, good luck!
Most Helpful Girl