I've been dating for a couple of months this nice guy. I'm kinda wondering what he sees in me because I'm rather chubby and he's normal and active. (Well he knows me from years back and I used to be normal weight back then so I don't know if this has an effect) Now he has been hinting maany times he'd like to get physical with me, he also asked me to come by to his swimming pool, etc. I just came up with lots of stupid excuses to avoid him see me naked. I'm feeling so bad about my body at the moment, especially my tummy is disgusting in my opinion. :( i AM working on to get back to normal weight but at my size it takes so long it's not the solution to my problem with him.
Considering he dates me publicly with clothes on and says he wants to go to bed with me and that he finds me attractive, how likely he will be shocked and disgusted by me if he'll see me naked?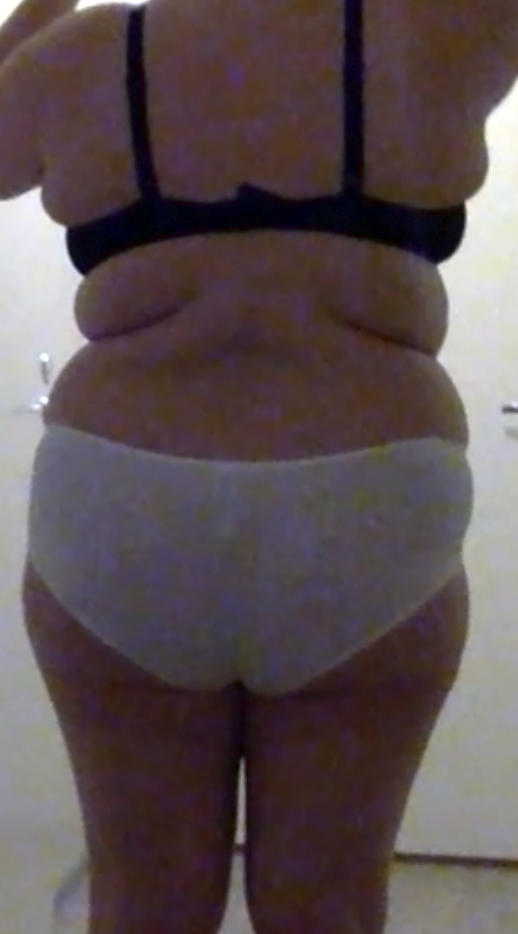 Updates:
---
Most Helpful Guy
There's no question that you're a big girl (it's beyond chubby)... but many, many guys love that. Everyone likes different things. There are tons of guys that would do anything to be with you and find girls that look like Victoria Secret models to be nasty. It's just how it is... but that's also why there's someone for everyone. I wouldn't worry, he knows your size, and he's into you. You drive him away more by not giving him what he needs. You'll just have to believe that he likes you just like you are. As far as weight, you should lose weight for your health... not for some guy.