Girls, i've seen so many questions about bodies and if you look hot or if you're body is nice and i just dont get it !! sure i like seeing bikinis and naked chicks thats the fun part but seriosuly you all look great and very few actually look not that good.

I assume this is the body you want :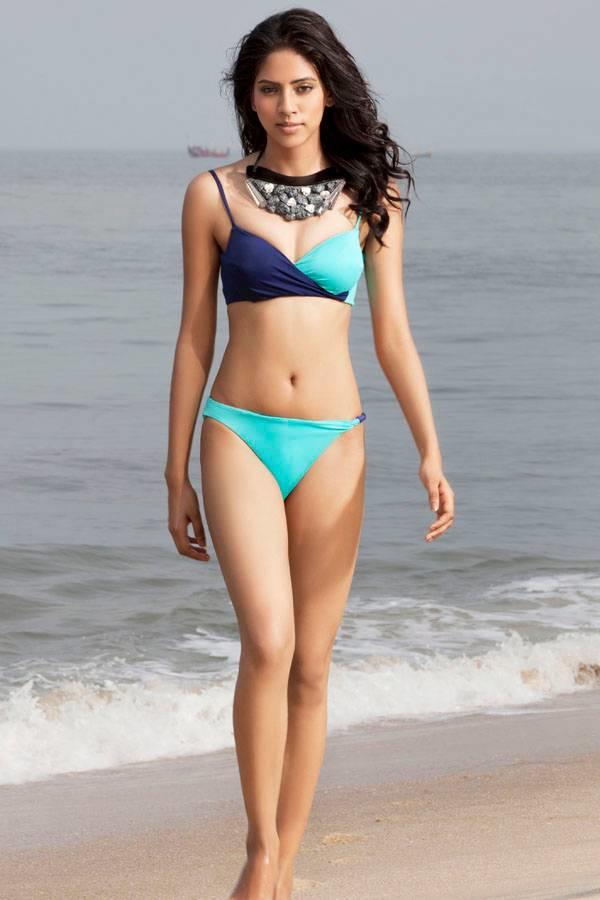 I see girls posting pictures like these :



Now look i see these pictures with questions like : should i lose weight? do i have small boobs? are my legs/thighs too big? is a chubby tummy attractive? do legs with wide hips and waists look attractive?

And then i see these pictures and iam like "Whats the fk girls? " I understand you are insecure and thats fine everyone is , and shit you could even afford to lose few pounds if you really wanted but for the most part we dont give a shit !! the boddies i listed above and even a little more extreme are absolutly fine with most men , we dont mind at all in fact most of us love it , sure most will like a skinny girl but most will absolutly love these boddies as well , to us skinny or a little chubbier is perfectly fine and even kinda similiar if you're not overweight and pretty, sure some guys love only skinny girls but most will take the bodies above anyday , including me... you are supposed to have wide hips, wide waists, your ass and boobs look at as long as they exist and are not so flat they look part of your back... so i hope that helped you even if i a little bit , okay?
Updates:
---
Most Helpful Girl
Because we're ugly, pathetic people who care too much about unnecessary shit.
Most Helpful Guy
Great post man. Hope this helps others.