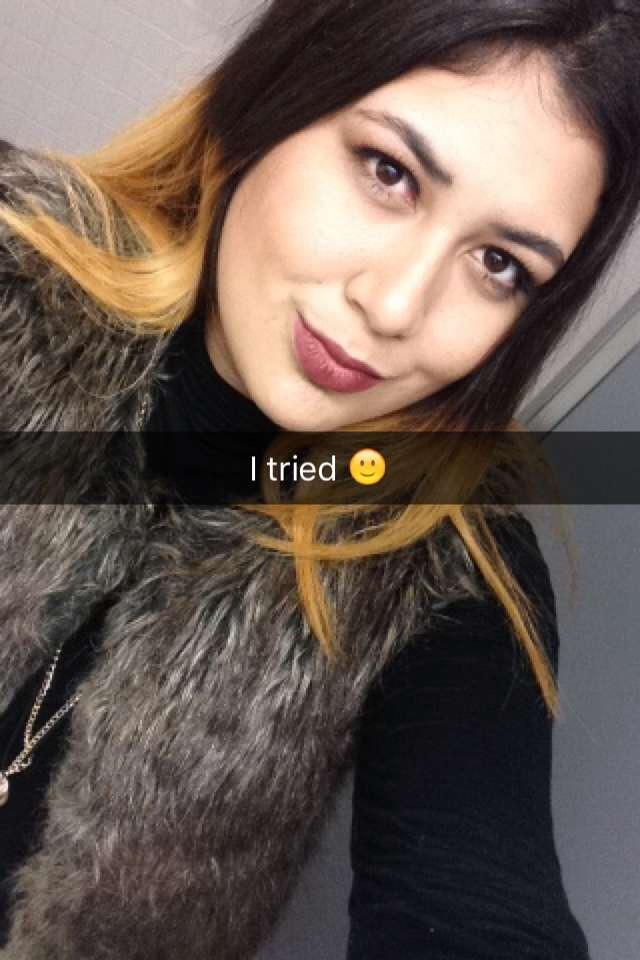 Updates:
Worst feature? So I can have something to tell her the next time I see her Z? There's many
---
Most Helpful Guy
Looks alright. Average I guess.
Most Helpful Girl
Had this question details been "I've been feeling so down lately and my ex called me a fat ugly slut who said he's the best I could get, how do I look?" Most of these responses would have been "oh! You're so pretty! Don't listen to him!" "You're a 8/10 easily!"
Lol the GaG reflex strikes again!

She's not hideous, but not stunning. A bit average, maybe more. Like a 6/10. Not a fan of the fake blonde and pink lips.