I don't know why, but I've been obsessed with redhead guys recently. I think they are like, one of the hottest males. It's so rare to see one, and when you do... Sigh.
Am I the only one in this lol?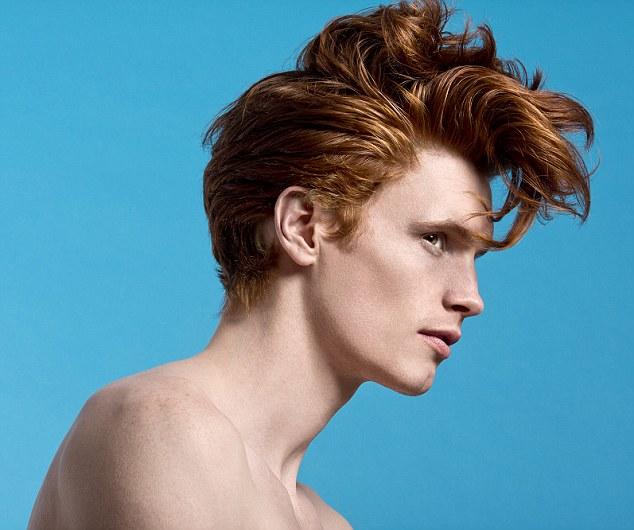 Select age and gender to cast your vote:
Updates:
---
Most Helpful Girl
I think that it looks good depending on the shade. If it's a darker red like a coppery colour, it looks good, if it's brighter, it's not really pleasant.