I also feel like the gap in my front teeth throws off my smile. Should I get veneers to fix them?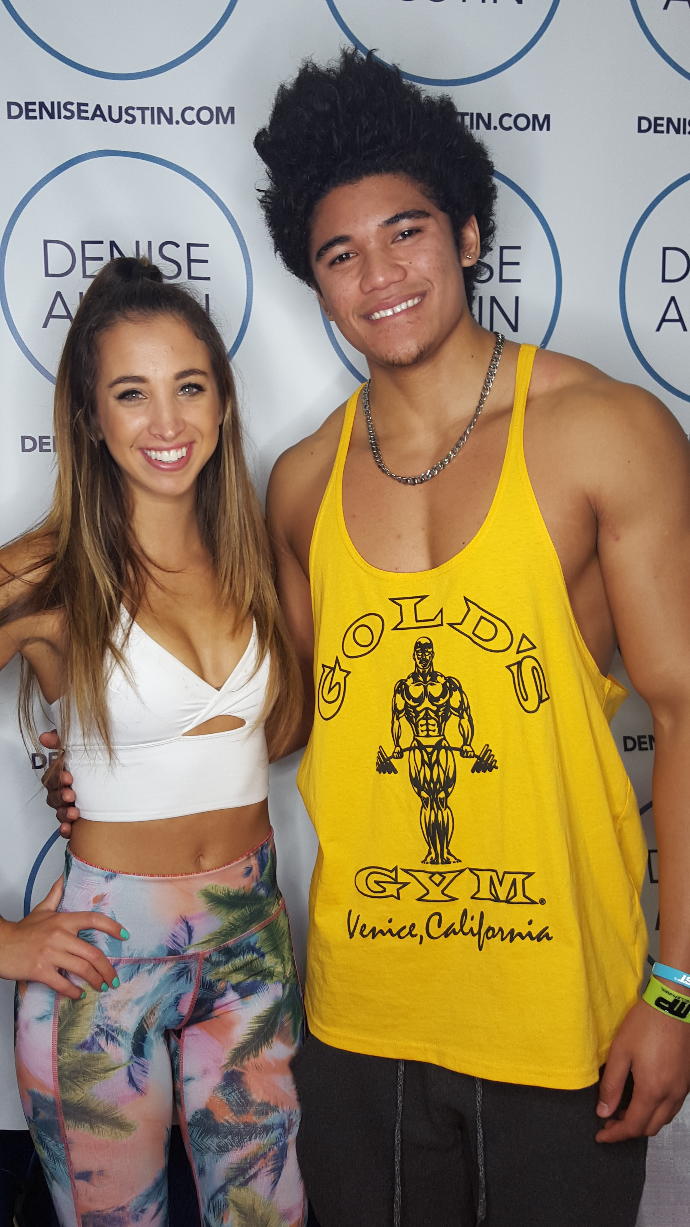 Updates:
The funny thing is girls said they liked the hair haha!
---
Most Helpful Girl
Change your hair that's it.

Its like seeing a beautiful girl in glasses but if her hair is all messed up and she just wears sweats and a sweater. she's hiding a lot of her beauty. A rose can look less appealing by a dumpster than in a field.

You're not bad, just the vibe based on superficial things (hair and clothing preferences) could turn off some girls.