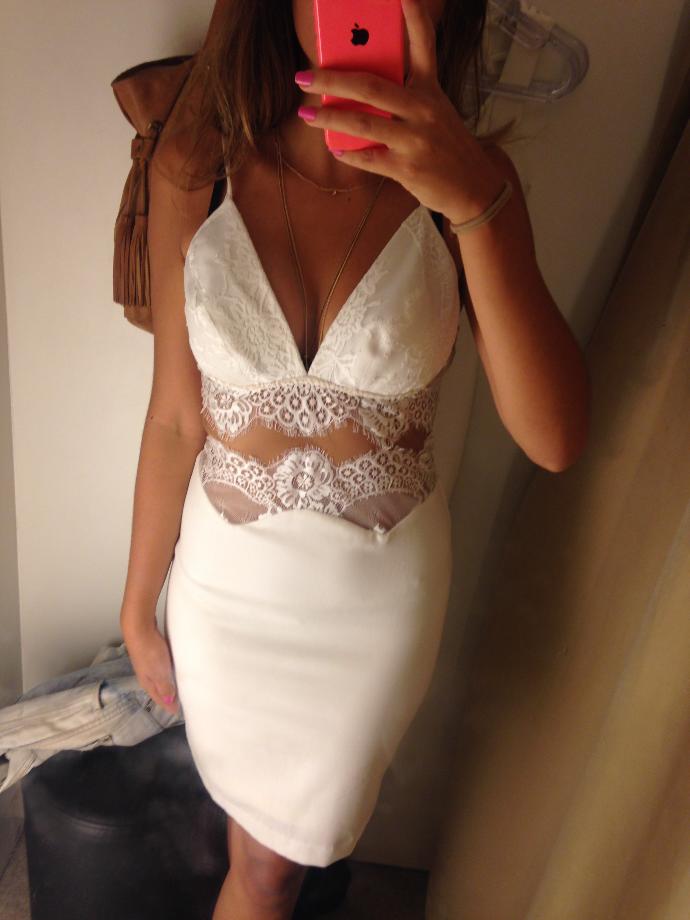 Select a gender to cast your vote:
Updates:
---
Most Helpful Girl
Lol, most guys saying 1 because they see more cleavage. Don't trust men, they don't care about fashion. Just how much of your body said fashion reveals.
I feel like 2 hugs your body nicer than 1. 1 is nice, but 2 just looks like a better fit. You have an awesome body and 2 shows it off more.