"You'd be so beautiful if you lost some weight" is a common phrase for me. Do I have a bad body?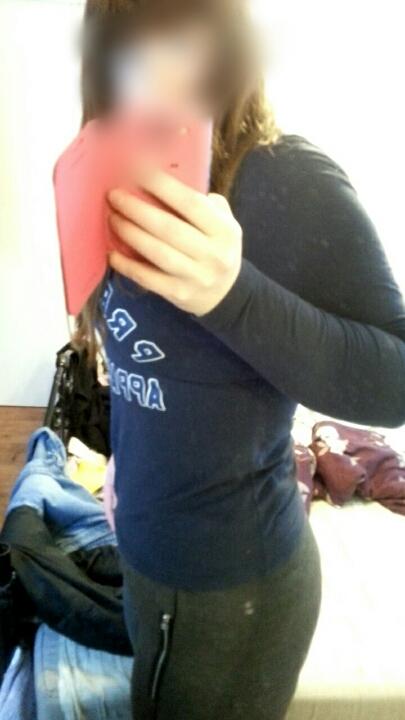 Updates:
---
Most Helpful Guy
Most Helpful Girl
You're beautiful, I don't think you're fat at all. Yes you might have a little extra weight, but the thing is that you still look beautiful. Don't let other peoples comments be the judge of whether you look too fat or not. Go to the mirror an look at yourself, without any of their comments in mind. Are you happy with your body? If you are, then don't worry about it. If you find that you might want to loose a couple ounds, then go for it (just not too much, stay in a healthy weight range).

I have been overweight for 3-4 years now, not severely, but enough to make a difference, and I'm only now starting to loose weight, but not because of what people have told me, but that I need to loose some weight before I go in for a breast reduction surgery this summer.

There are a lot of people in this world who don't know how to keep their mouthes shut, especially over a little extra weight. You be you, because you are a beautiful and amazing person, and don't let anyone convince you otherwise.