3 different types of female athlete. Extra points if you can name them without cheating.
Girl 1.


Girl 2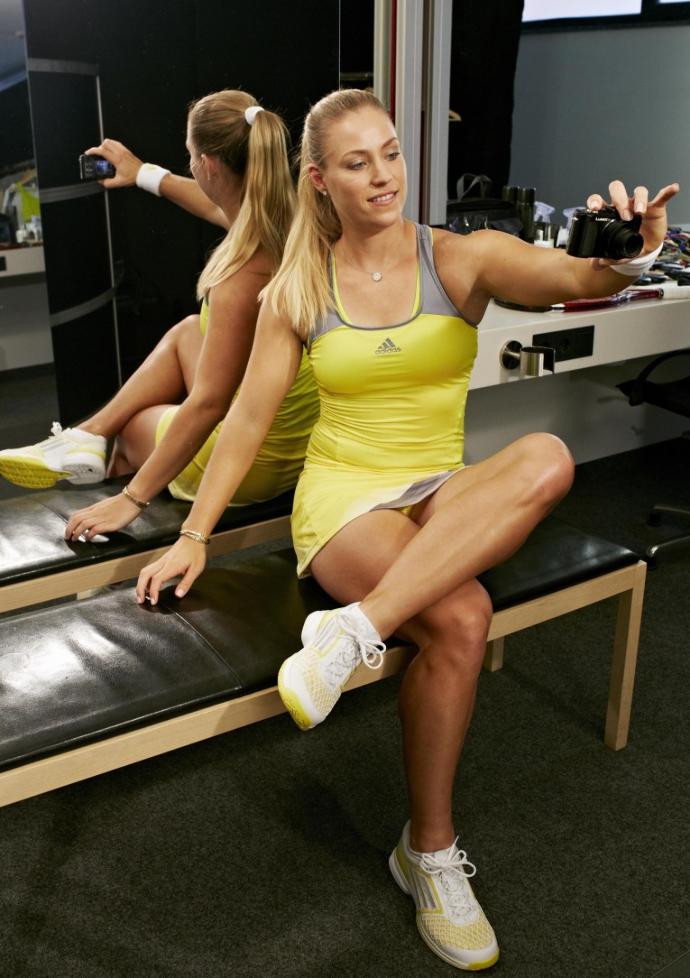 Girl 3



*I know girl 2 has the least sexual photos but it was actually quite hard to find pictures of her so just bare in mind that what you see with her is what you really get as they are the least touched up.
Girl 3 has one close, untouched up pic too. Girl 1 is a touch up fest. She's pretty hot though.


Select age and gender to cast your vote:
Updates:
---