GIRL #1

GIRL #2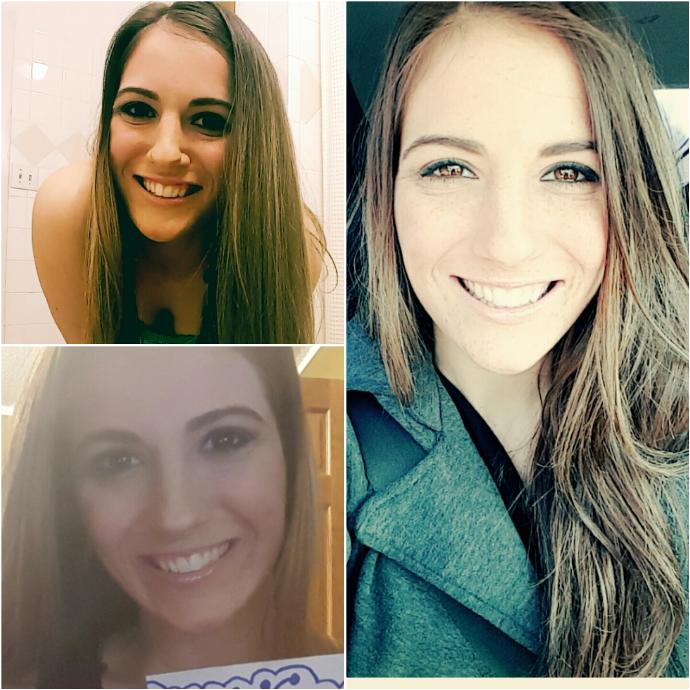 Which one is sexier? Girl #1 or Girl #2?


Updates:
---
Most Helpful Guy
Most Helpful Girl
The second girl without a doubt she just looks more natural and really pretty.

While the first one looks so tense and I can't tell whether it's her eyes, eyebrows, or both that make me feel uneasy it's like she's just staring at me and the eyebrows are don't match her mood.