What Would You Rate this Half Asian, Half White Girl?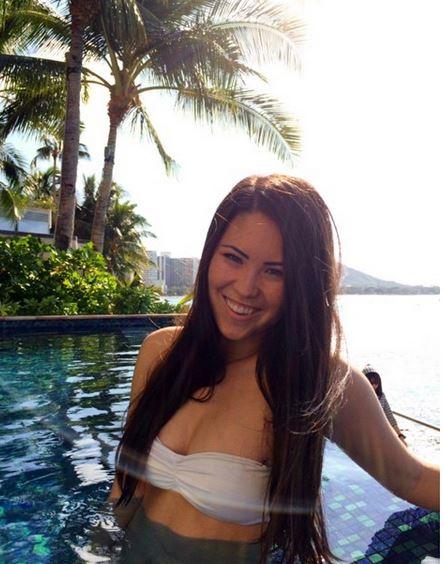 Updates:
---
body 8 face 6.5, them some crazy brows and teeth. she looks very polynesian, I prefer east Asians.

I think she's absolutely gorgeous 😍🌸

you are beautiful I'm super I'm super jealous

She is pretty and holy shit she is athletic look at those muscles

She's okay. If I were to compare her to white girls she's easily 7/10 but most asian/white mixed girls prettier than her.
She looks great to me. Very pretty. Above average.

3... possibly a 4 because it looks like she has nice legs in the very last b&w pic but... that's it. Maximum of 4...

I don't like that rating shit. But she is foxy, And I'd stick my thing in her with no regrets.

8 ugly face and too strong, she could beat me up and probably too tall too from the height pic.

rest is up to scratch though

Ow wow.. really pretty but I find most Asians pretty anyway :p

she is very good looking 8

table pic is my fav
I'd give her an 8

very sexy.. and those abs *.*

11. My ideal plaything 😀😋👍👍
Click "Show More" for your mentions