I'm really insecure... what do you think? Dateable or nah? (sorry about the messy hair)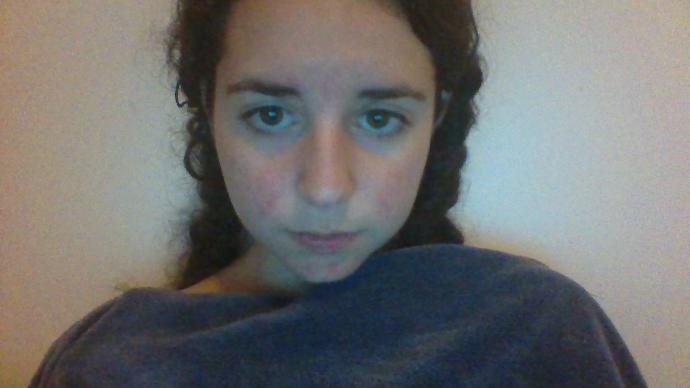 Select age and gender to cast your vote:
Updates:
Woah, why are people freaking out? Is something wrong with shoulders people? Thanks for all the nice comments everyone :)
---
Most Helpful Guy
You shouldn't insecure, you're very pretty
Most Helpful Girl
I don't know who rated you ugly but you are so pretty. Be confident in who you are and your beauty will shine through even more!