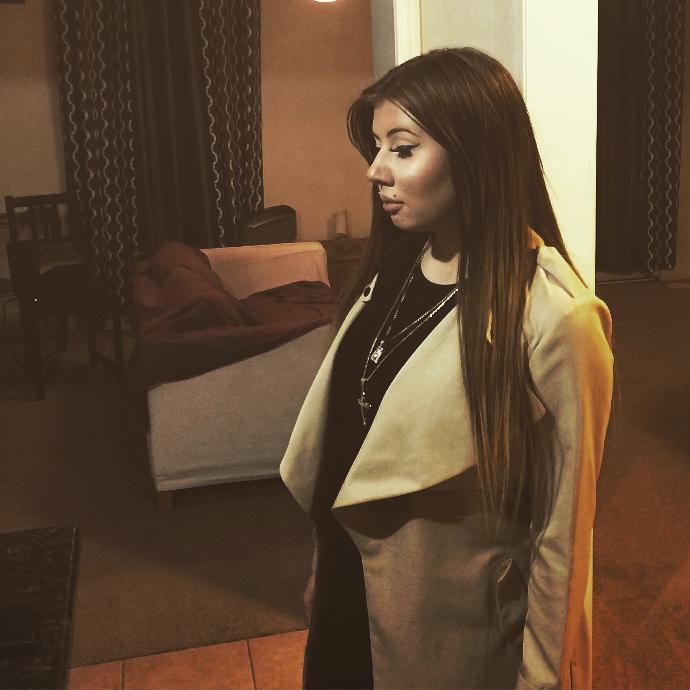 She's friends with my boyfriend and I was wondering if I should think she's a threat? Is she super pretty or just ok?
Updates:
---
Most Helpful Guy
Most Helpful Girl
You cannot be threatened solely on the way someone looks. More-so pay attention to their personality and the way in which she gets along with your boyfriend, to determine if she's a threat or not.

and in reference to looks, I think she only looks nice in the last photo.