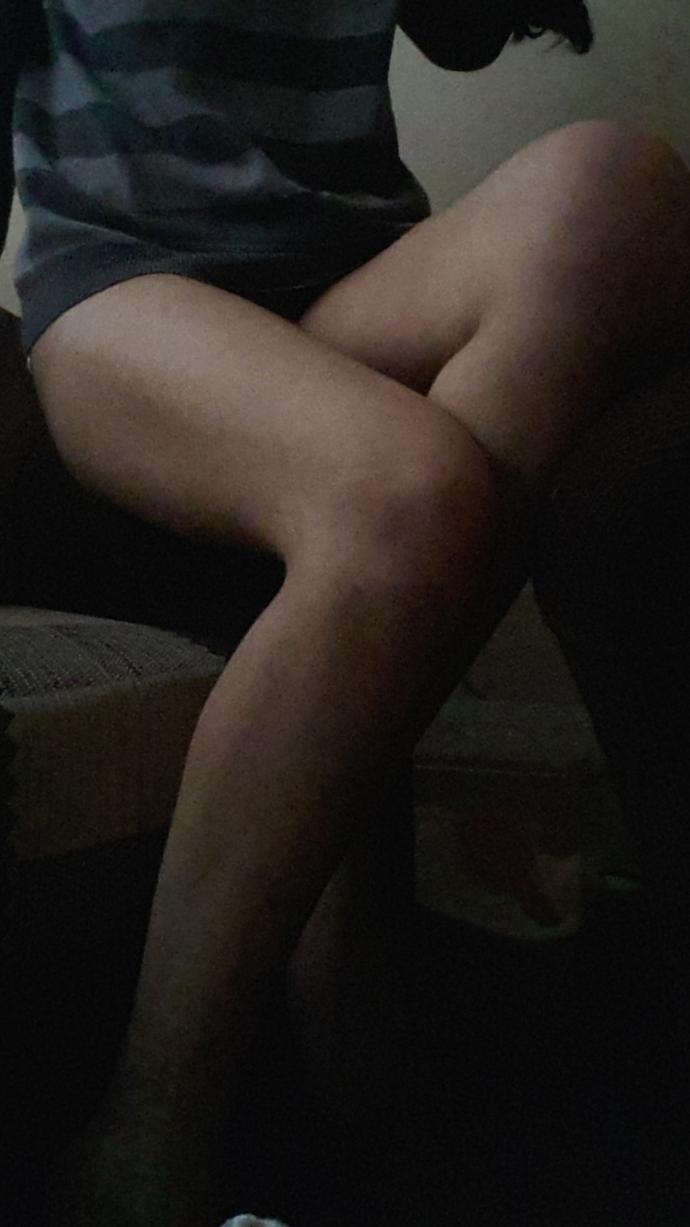 Updates:
---
Not the best pictures but they seem like nice legs.

They look nice and toned to me

Your legs are definitely hot. Nice.

can't see much but i guess so, since you look thin/fit

Finger licking good kfc shit? Sure thing boss

Not the highest quality pictures but as someone that does like legs quite a bit, I think yours look good.

What you hidin in there OP @nohomobrah

other than the picture quality that is not too great, your legs are sexy. maybe try get the top photo lighter then one gets a better opinion of your pussy as well.. LOL

Yeah, they look fine d00d.

They're really Attractive why?

Yeah your legs are hot for sure, but no face, I can't compliment more !

You have a thigh gap which I like, I think it defines a women down there a little more. So yeah, I would say they look sexy.

maybe a more clear picture these are kinda dark and bad lighting

Yes!! The sitting pic is hottttt

Then on the AC to cool them down gjrl mmmm

The pics quality is awful , sorry can't really make out , its too dark

I wouldn't say "hot" but they do look okay ;)
They're nice, they just look like legs.

They're look even hotter in a pair of heels.

There's no thing like legs, that go on for miles!!


They look kinda of skinny. But they don't look bad.

Yes, your legs are beautiful!
Click "Show More" for your mentions