Do I have a weak or strong jawline? Also, Do you consider me more on the slender or bulky side?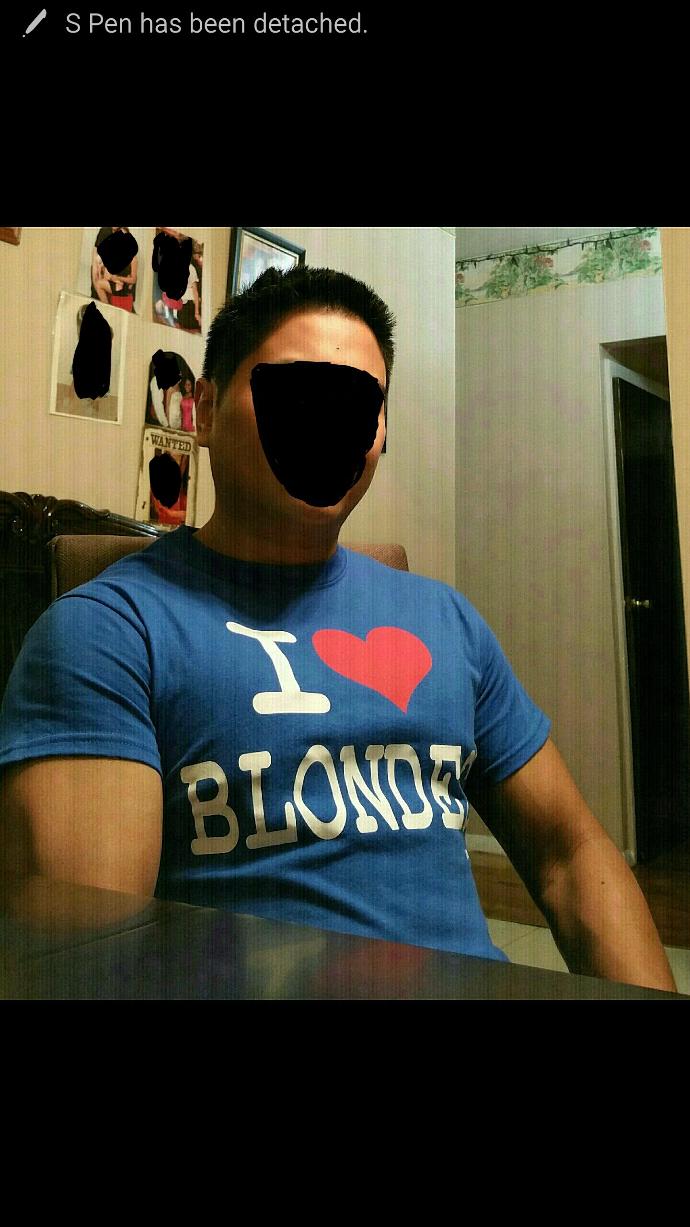 You can use any other description not listed above.


Updates:
---
Most Helpful Girl
Most Helpful Guy
Who cares about the jawline when you have that body
Your jawline looks okay to me

Itsnot weak but doesn't look strong either, by that i mean not prominent..

Id say bulky.

You're a big guy. Your draw looks strong but maybe if you slimmed down it wouldn't be. Looks good dude

no you just have a chubby face. you look built.
Click "Show More" for your mentions
Loading...
;