Would you date 5'4" Kevin Hart or 6'0" Dylan Mcdermott?
Kevin
vs
Dylan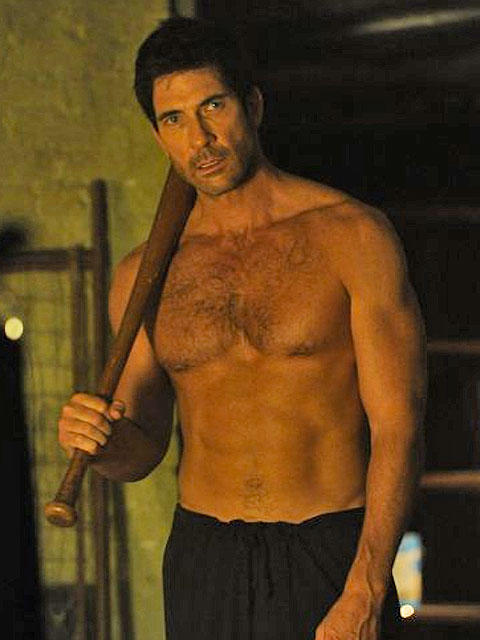 Select age and gender to cast your vote:
Updates:
---
I voted for Kevin Hart. The other dude looks worn out in the face.

I'll go with Dylan because Im 2 inches taller than Kevin and that's not gonna work.

There's really no competition here.

Gonna go with Kevin because he's from my city.

They both look kinda scowly and mean in these pics.

Never heard of the 2nd dude and k hart is hilarious. Did y'all even watch him on Saturday? He had me rolling the entire night

I would pick Dylan but height or race has nothing to do with it - I just find him more handsome

they'l go for who is richer

They'll all say Dylan, won't they, and no, it's not because he's white
Click "Show More" for your mentions
Select as Most Helpful Opinion?
You cannot undo this action. The opinion owner is going to be notified and earn 7 XPER points.