Lol it's just a fun thing we've been discussing with our closest friends, who would you rather ask out? :P (sorry for picture spam lol, these are the ones I could find with both of us on)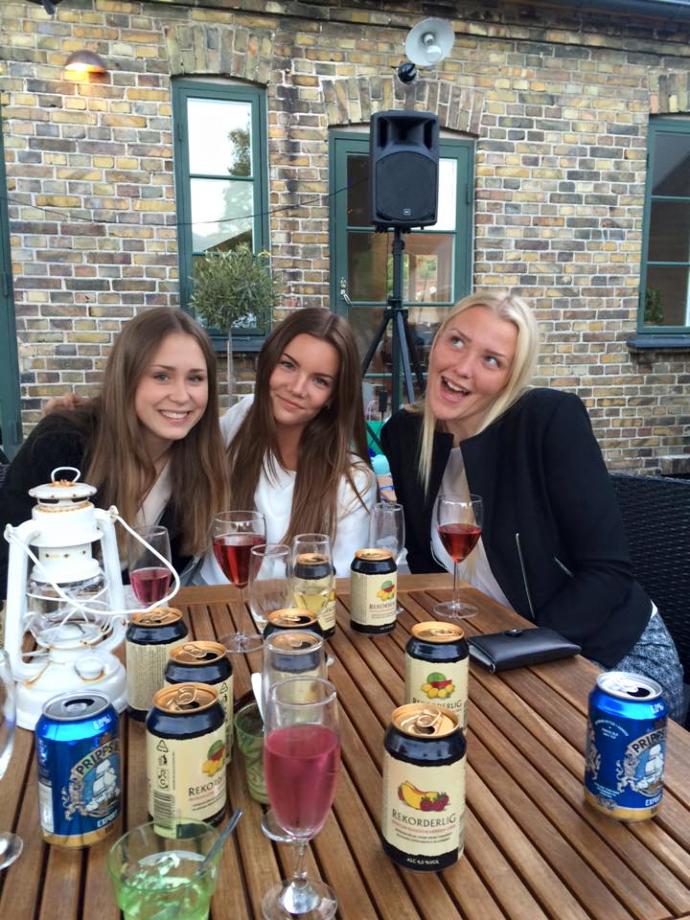 Select age and gender to cast your vote:
Updates:
Girl 1 is the left one and girl 2 is the right one, sorry about the confusion. And the girl in the red hat is our friend.
Again, it was just a fun thing, we don't usually compete or anything we're sisters & best friends :)
---
Most Helpful Guy
You are both very beautiful, be proud of that fact, there is no need to separate the two of you.
Most Helpful Girl
Honestly it's pretty hard to choose you're both really pretty in alight different ways... If I really have to pick then the sister with the lighter toned hair and is on the end.