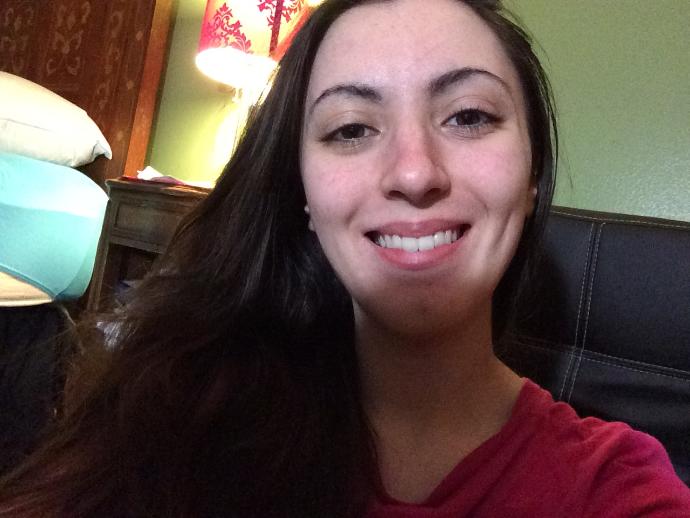 I wish I was born to have beauty, but it's more like a curse with me.
Maybe that's why no guys want me anyway !
i tried to be pretty, makeup does no good.
Updates:
---
Most Helpful Guy
So apparently, dozens of guys complimenting you earlier here in your previous questions weren't enough that you had to ask another question?
Most Helpful Girl
DO NOT WEAR MAKEUP!
You look so pretty naturally! :)

You have such a nice smile, and dimples! And long nice hair and pretty big eyes! And your eyebrows are shaped nicely I wish mine were like that! Do not feel like you are not pretty because you are! I hate my looks too but its unfortunately how most of us are. You may not think you look attractive but not everybody thinks that way.

And about the guys not wanting you , I'm sure that's not true. They could just be shy. Or maybe they're just all immature. Maybe you haven't met the right type of guys yet. But that day will come soon trust me! :D

Have a great day!