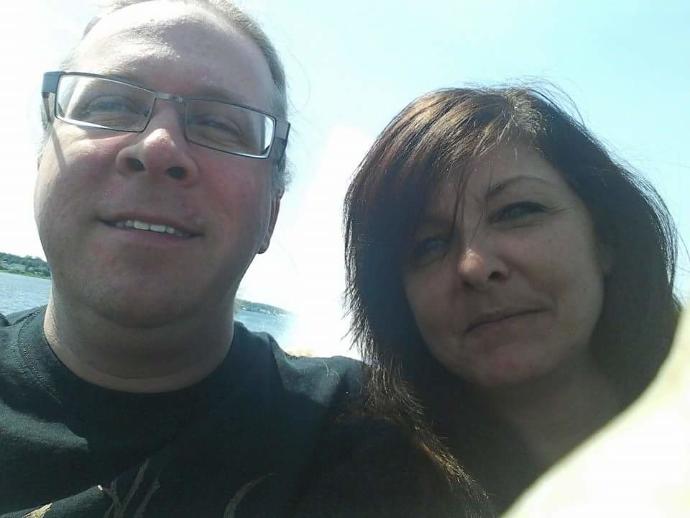 Do you find the woman attractive?
Updates:
---
Most Helpful Guy
no she looks ten to twenty years older.
Most Helpful Girl
They look roughly around the same age, she might be a bit older but hard to tell because he might look younger with a founder face and she might be a smoker or who knows what.
More important is the question of is she attractive; if they are a couple then yes, she is attractive TO HIM which is what matters.