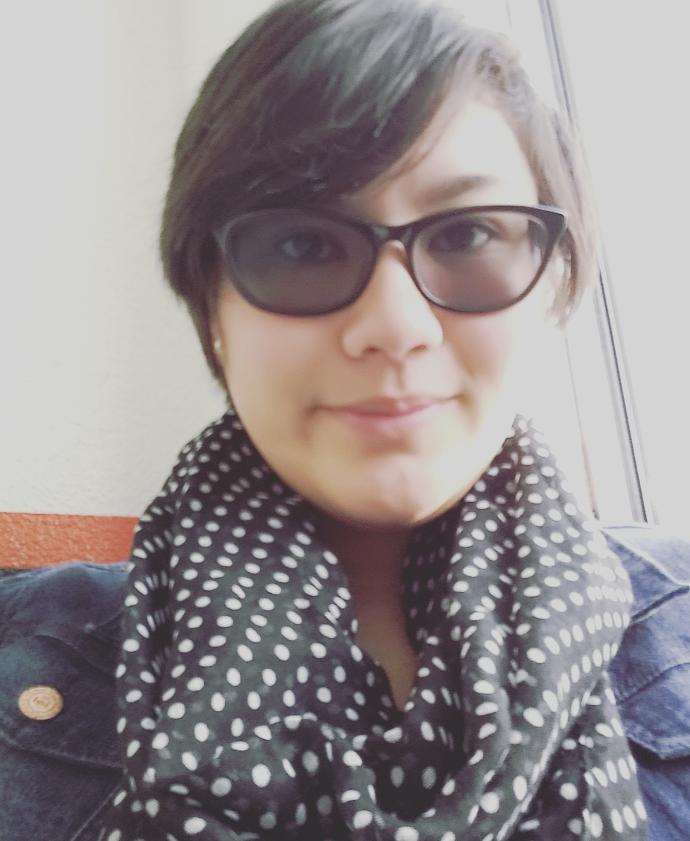 I've decided to grow out my hair. I feel conflicted about why though. I like my short hair and I think it's cute, but the pressure to have it long is bearing down on me. I asked about it on here before and I got overwhelming responses to grow it out with their justification being, "Your long hair is prettier" and other variations of that. On top of all this almost all the girls and women in my life have long hair, so the pressure to fit in is also bearing down. I finally broke and decided to grow it out. Is this a bad reason to grow out my hair?
Yes, that is a bad reason

No, that isn't a bad reason
Select age and gender to cast your vote:
Updates:
---
Most Helpful Guy
I swear these people on GAG be scared to voice their true opinion. This girl said she doesn't like a group a pretty girls and asked people if they were pretty and people said they were average or basic bitches. Bitch please (to the people calling people they dont know basic bitches). I bet if the same group of girls asked the question do we look pretty the GAGers would be like YOU ARE AMAZING or FAP TIME! pst here
www.girlsaskguys.com/.../q1900357-these-are-the-popular-girls-at-my-school-do-you-consider-them

ANSWER HERE:
I think long hair is more attractive than short hair as the GAGers did on your other question, but now those people are scared to say what they once did. But i will admit some girls look prettier with short hair, but that is usually because they have big foreheads and it would look bigger if they did have long hair. Your forehead isn't big so i think you would be prettier with long hair. Look at old pics (if you had long hair) or ask old friends which is better and base your decision of that too. I'd say grow it!
Most Helpful Girl
So in middle school people told me I was ugly and my face looked disgusting. and as I walked down the hall I was shocked that this girl called out and said I was ugly bitch. I had no friends. People would give me these dirty looks and guys would tell me I was ugly all the time. So I decided to change my look. It was painful physically. I wasn't doing it for myself I was doing it so people would stop bullying me. It hurt I wanted to take them off but then I thought. Oh, what will the kids at school think? So I kept them on. I was trying to please the kids at my school by changing my look. And it worked. It worked like hell. People stopped calling me ugly and ever since my teeth got straighter people were nice to me and the bullying stopped. Suddenly I was a person and I even got more social media attention. People were so much nicer.

But look. Please don't do what I did. Changing your look so other people will like you/ accept you. It's stupid. Do it for yourself and don't end up like me.