1.
2.
3.
4.
5.
6.
7.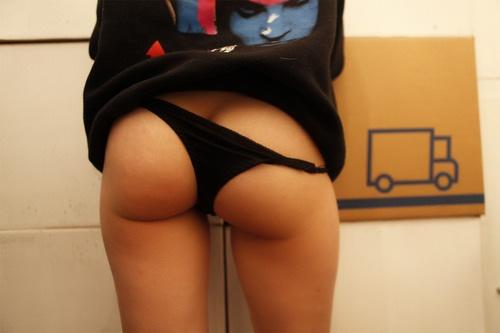 Updates:
---
These butts all look the same. I'm not a fan. I need more booty meat lol I guess 7 is the better of these, but just barely.

Number 3 and 7. They don't look the same. Those people are apparently not ass connoisseurs

Hey,
They kinda look the same to me.
Take care

I like the look of all of them. They are nice 👍👌

7, then maybe 3 since the have the most meat on them.
6,1 and 4 just look unhealthy
2 an 5 do nothing for me... still too skinny
5 has great hair though

When someones thigh is almost the same size as their calf it kinda creeps me out

They all look the same...
Last butt looks glorious.
So many people drooling for big asses when these ones are the best.
Those that say they look the same, probably haven't grabbed many asses in their life xD

They all kinda look the same I guess if I had to pick it would be 3-4 but it's more because of what they are wearing and how they wear it.

7 looks a little thicker than the others so I will say that.

All are pretty damn tasty but in the interest of a poll I choose 3

Um, yes... I'll take all of those to go, please...

Probably 7 but they're all too small ;D

Uh not much difference there..

I am not really an ass man.

7 I guess. Not my type of asses. #6 is like in my opinion the worst kind of ass

What was the question again?

Either number one or number 5

It all looks the same to me.
Click "Show More" for your mentions