Smiling


Versus

Not smiling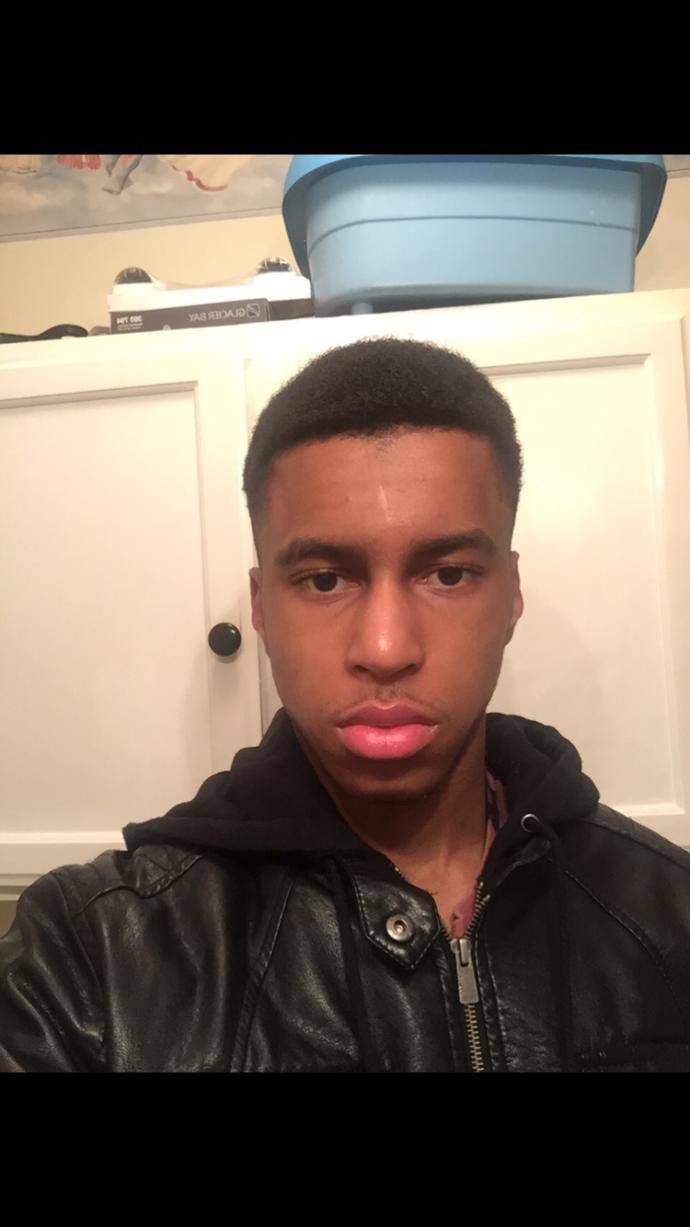 Which photo is the most attractive, and at what angle?


Updates:
---
Most Helpful Girl
Smiling is definitely better so either 1 or 2.

My favourite photos of my ex were the ones where he was smiling with all his teeth, even if he looked a little cheesy haha.

Also natural lighting and a slightly more busy background will be like a god send for your selfies haha.

But then again it depends what look you're going for and what your personality is like. You want a profile picture that best reflects that.
Most Helpful Guy
I saw a test on that a while ago, and most women labeled smiling guys as kind and good. Where as the more serious looking guys, even if they were the same guy, were labeled in more sexual tones.