I'm 21 (and I know I don't look like it) and I'm really tiny.
Some people tell me I'm cute, and I appreciate that but I really want to get more of the pretty/hot compliments like some of my friends.
Any advice?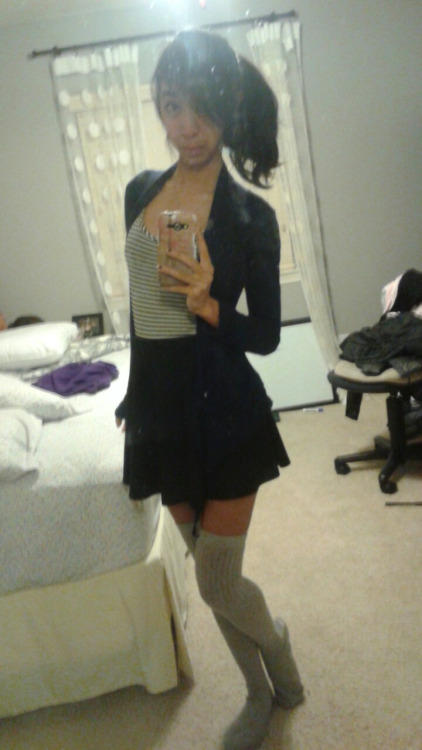 Select age and gender to cast your vote:
Updates:
---
Most Helpful Girl
At least you're honest about wanting compliments about your looks.