I have no problem with her saying it, I just don't really see it! I'm just curious to know!

Me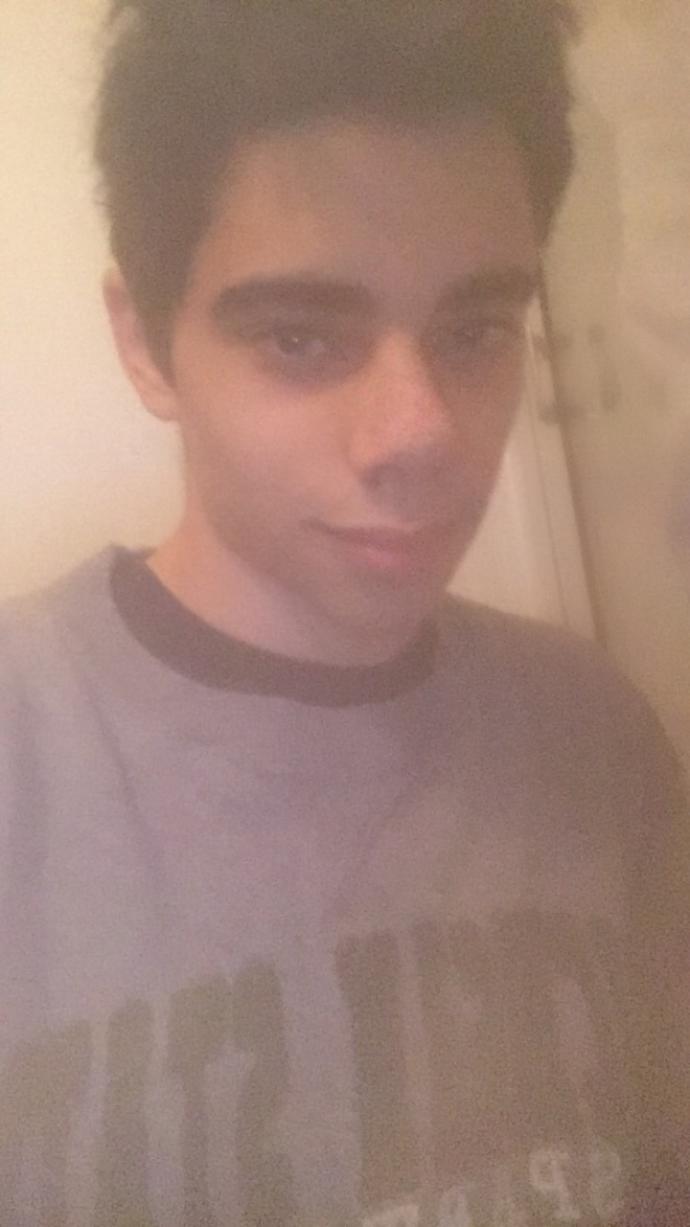 Him
Select age and gender to cast your vote:
Updates:
---
Most Helpful Girl
Make her ur ex simple lol because you do look a like and usually people always find a look alike to what they previously had. it would make me very uncomfortable and angry and a bit self conscious. There is no need to tell you this over an over again implying she misses him. I'm assuming he dumped her?
Most Helpful Guy
You do look like him, I suggest break up because I think the only reason she's with you is because you look like him. She's not over him yet.