Rate this 30 year old Indian mother/10 ?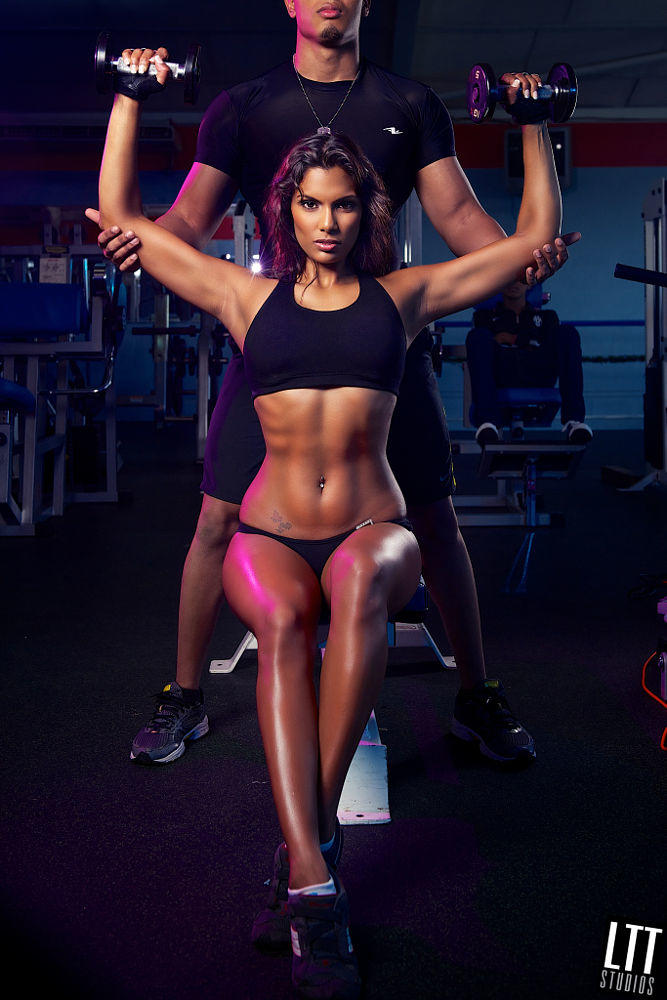 Updates:
---
Most Helpful Guy
I'd put my tikkaa in her masala
She's only had one daughter? Meh, let me know when she has 4

She is hot, she reminds me of maskofinsanity

she's like an 8 out of 10
Some of the pictures looked like a different person.. even though I saw the tattoo in all pictures. Very attractive.. except for some reason the second pic. made her look too muscular.

10 for her body, 7 for her face, -9 for having kids.

Would Fuck rating: 10/10
Relationship rating: 1/10

She's cool. Great body. High rating from me.

Not my type in any way. Just too much to be a life partner. 5/10.

Great looking woman... lot of really great looking Indian women out there.

8 to 9 ish.

Hard to say with staged pictured

She gives me a fearerction

Average face like a 6/10
But really nice body /ass/legs like a 9/10

She's into rottweilers!!

Instant 10.

Lol... I am Indian and 99.99999% of Indian girls do not look like this at all.

Legs like whoa and dat ass tho!
Click "Show More" for your mentions
Select as Most Helpful Opinion?
You cannot undo this action. The opinion owner is going to be notified and earn 7 XPER points.