so me and my friends were on the topic of lucy spraggan the other day, discussing how meaningful her lyrics are and how catchy her songs are. When one turnt to me and said 'woah, you could be her twin' This is what I looked like the day they said it, do you see any similarities? If so, what? Do you believe I look like her?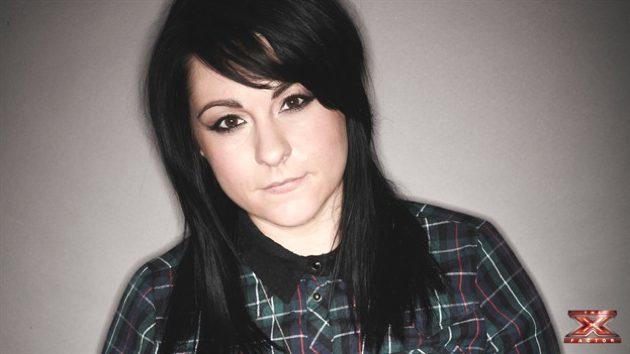 Yes, you could pass for her sibling.

There are some similarities.

Nope, you look absolutely nothing alike.
Select age and gender to cast your vote:
Updates:
---
Most Helpful Guy
Your cheeks don't look alike. Your eyelids and eyebrows don't match. Your nose is a we bit thinner than hers. Your lips look more kissable than hers. Her jaw is much wider than yours. Her hair is far too dark compared to yours, probably dyed.

She looks like a mom, you don't. at least you both have the same pupils.
Most Helpful Girl
You have the same hair style and colour and dark features...