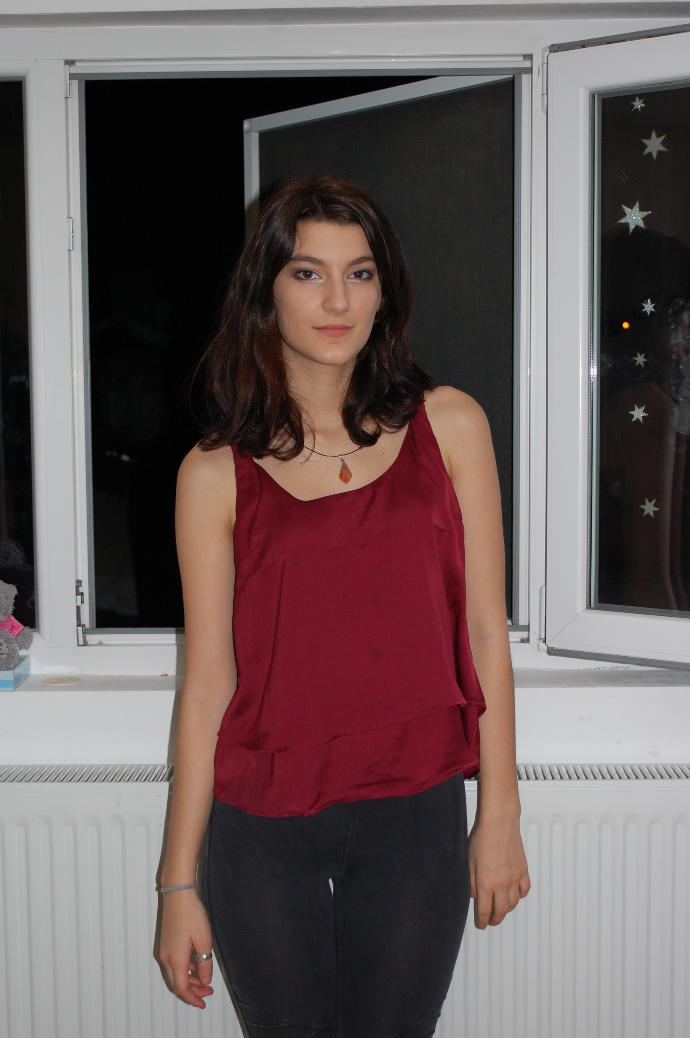 Updates:
---
Most Helpful Guy
I think you pretty good as-is. Your hips are absolutely amazing. Be careful though, because someone your age with womanly hips like those usually ends up gaining weight in their 20's and never able to lose it again. You'll need to keep up with that if you want to keep your figure.
As for any improvements, the ONLY thing I can think of is to let your hair get longer and straighten it... and that's just my personal preference.
I think you look smokin' hot.
Most Helpful Girl
Experiment with your hair if you want to, but I think you have a good look and don't need to change a thing.