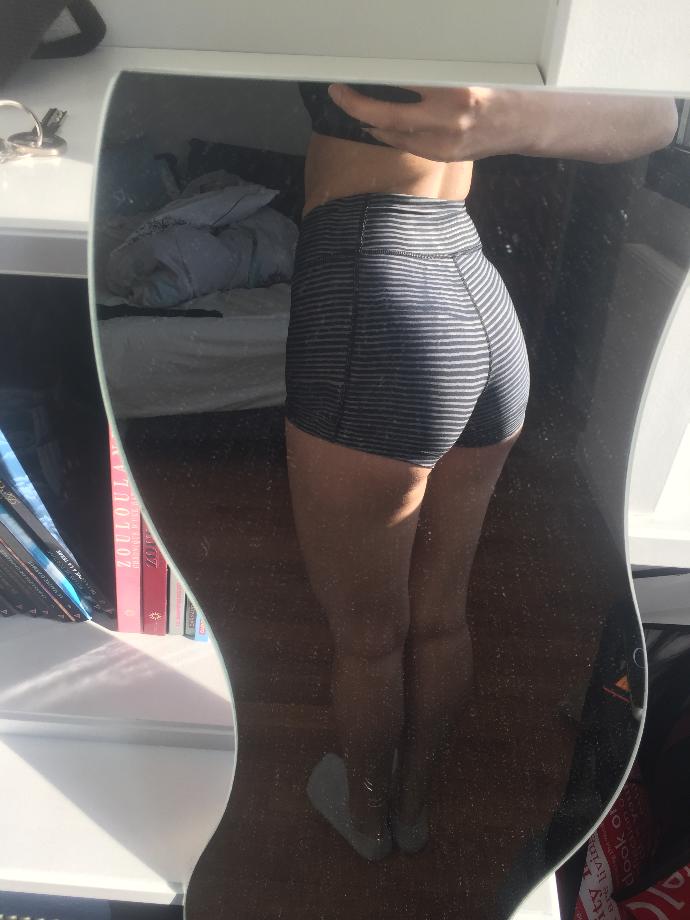 14%(8)14%(23)

Vote

14%(15)

77%(43)75%(125)

Vote

74%(82)

9%(5)11%(19)

Vote

12%(14)
Select age and gender to cast your vote:
Updates:
---
Most Helpful Guy
Why can't a girl just be beautiful? there really isn't a scale of cute pretty sexy hot beautiful gorgeous or whatever they're just different words to describe the same thing and why does her ass have to be medium or big or round or flat or thick? why can't it just be cute or tasty or sexy or just not? this shit is just complicating something so simple

you have a nice toned ass why does it have to be big?
Most Helpful Girl
It's not flat.

It's also evident that you don't work it.

If you're unhappy with it, you should do exercises that engage the butt muscles.