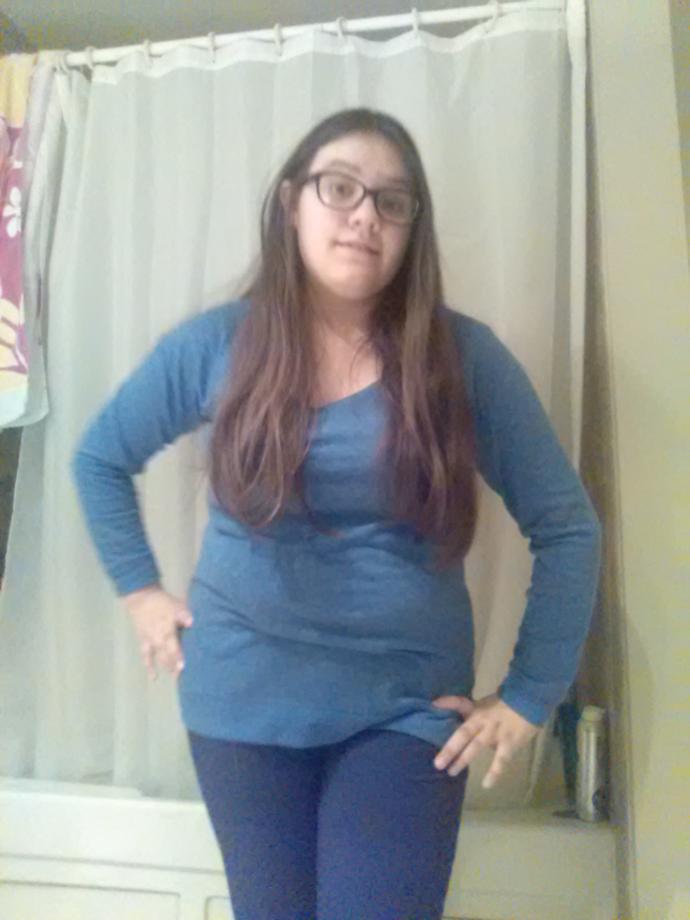 ((This is just for fun 😂😂 Lol))


Updates:
---
I love the nerdy look with the glasses. I think that is cool.

sure why not, your pretty cute.

Too big for me. I don't think we would fit well together.

No sorry, I prefer very slim girls. I simply am not attracted to you.

Yes of course. I just answered your ther question to lol xx

Your very beautiful and an amazing person. xxxx

From a guy that works out, I expect the same from my partner...

your picture didn't load for me, but you need to understand that dating someone isn't based fully on looks. yes guys rely on looks more than girls, but sometimes i get so turned on by a girls personality that i will give her a chance just based on that.

Not my type and too young

Not in this or any other life.

After reading your comments on this question, I might. You seem pretty chill :p

Yeah if I was younger or you were older, you're very pretty

lose weights than u will get a beautiful person :)

Nope you are no in my age range :)

Just on straight appearances no, but there's more to attraction then that.

I didn't like your curtains and way of keeping a glass in the corner of it. 😂😂😂

You look like a fun girl. I'd hang out with you
7 private opinion(s)Only the asker and the opinion owner can see it. Learn more


Click "Show More" for your mentions
Select as Most Helpful Opinion?
You cannot undo this action. The opinion owner is going to be notified and earn 7 XPER points.
Loading...