i have very thin hair and my lips aren't as plump as they used to be plus i have a strong jaw which looks masculine i guess... but i edited the second pic by adding more hair and a little plump on my lips do i look more feminine on the edited pic? or still look masculine?

original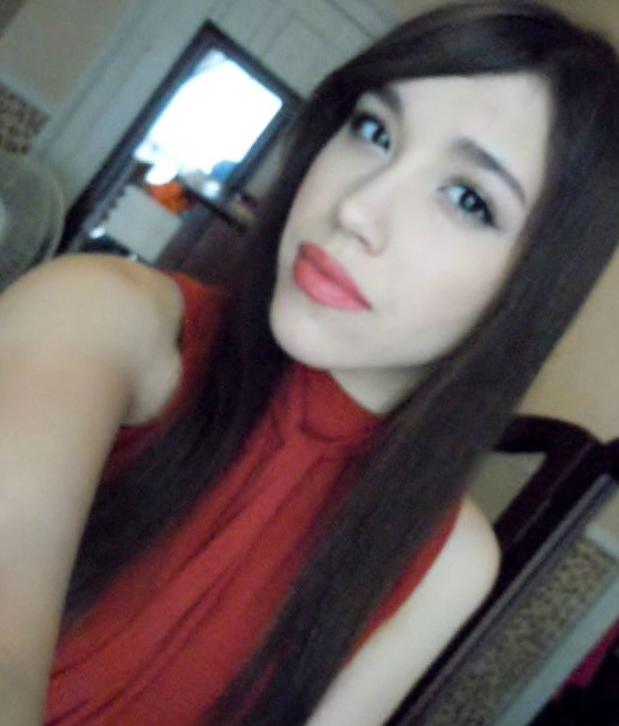 edited... extra hair. little plump on lips

Updates:
masculine features that i have: big chin, strong jawline, straight eyebrows, long face, wide nose...
---
Most Helpful Guy
There's no such thing as a female online. It says so distinctly on rule number 16. The fake woman who is not really you is very attractive. Her hair is perfectly fine. On the list of things that guys love, hair is pretty dead last.

Her jawline is not strong. Her nose is not very wide. Her eyebrows are fine. A long face is a typical feature of people with European blood. And her chin is not even close to being big. The lips are a bit plump, though. But a lot of guys find that desirable.

Ahhhhh. Okay. I can see what you're saying. There is a bit more masculine features than a lot of women in the first picture. But I didn't even notice it until I was looking for it. She is perfectly attractive.
Most Helpful Girl
Masculine? Lolol give me a break. You're the definition of femininity.