Greg o' gallagher


Textbook handsome irish guy face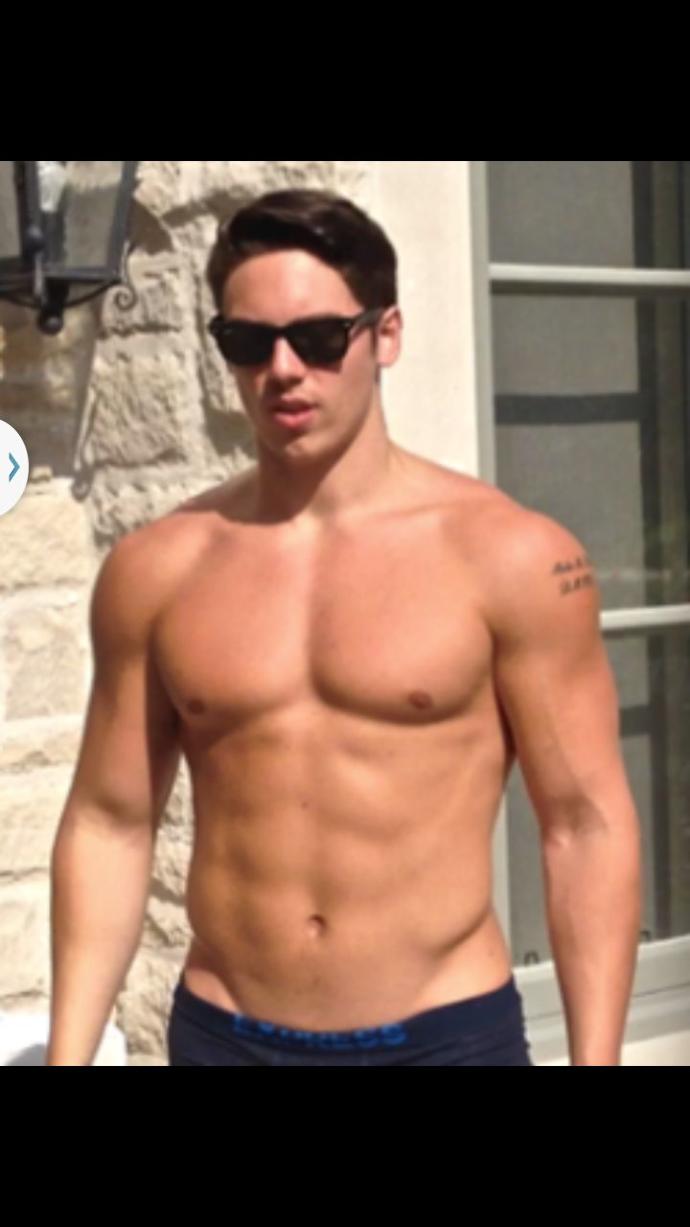 Ideal body without being too big

Neither too tall nor too short, he is 5'10''



Ridiculously rich parents (though he claims to make a 7 figure through his fitness channel which i think is BS, even jeff seid doesn't make close to that and he's at the top)

This guy is the fuckin unsung caucasian god
He is at the top level on the male hierarchy ladder

26%(8)33%(15)

Vote

50%(7)

74%(23)67%(30)

Vote

50%(7)
Select a gender to cast your vote:
Updates:
just lol at your life because you werent born as him
---
Most Helpful Girl
The guy I'm into is nothing like this guy here. lol He's Asian with a little bit of a manbun going on. He kinda looks like this guy here, except my guy isn't not Japanese. haha
www.instagram.com/.../?taken-by=yoshistunts

I prefer Asian guys more than anything, especially Korean guys. I LOVE Koreans. Hoho But yes, this guy here is cute indeed but I wouldn't date him, prolly just think he'd be awesome to have as a manager at work. My manager at my last job was insanely hot white boy, but I didn't like him to where I wanted to date him, mainly cause he was my manager and that's weird.. Plus, he was hella old..