I've been having a rough time with my self esteem lately, what do you all thnk?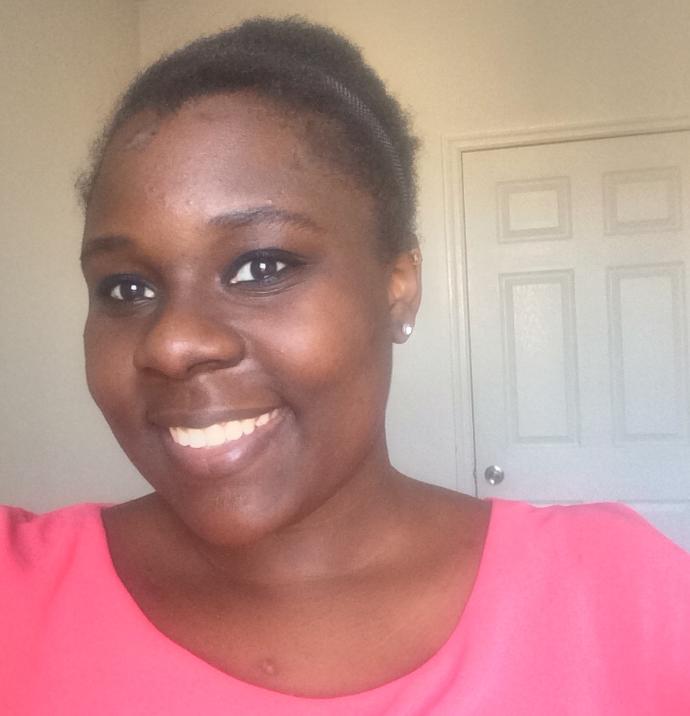 Updates:
---
Most Helpful Guy
I might suggest a different hairstyle, but overall, I think you are pretty.
Most Helpful Girl
You have wide, bright eyes, a cute, propped nose and full lips. Your face shape is ideal and your skin is glowing. My suggestion if you want to enhance your appearance would be to wear eye make up and a bright, natural lip. I would also suggest braiding or getting your hair done so it can emphasize your features more. You're a natural beauty but I think you would stand out if you did that. That pink is a nice color on you as well.