If you're not interested in any, don't bother answering the question. Just keep moving along.
--------------------
OPTION 1

----------------
OPTION 2



-----------
OPTION 3

--------
OPTION 4

----------------
OPTION 5


OPTION 6

-----
OPTION 7

----
OPTION 8

---------
OPTION 9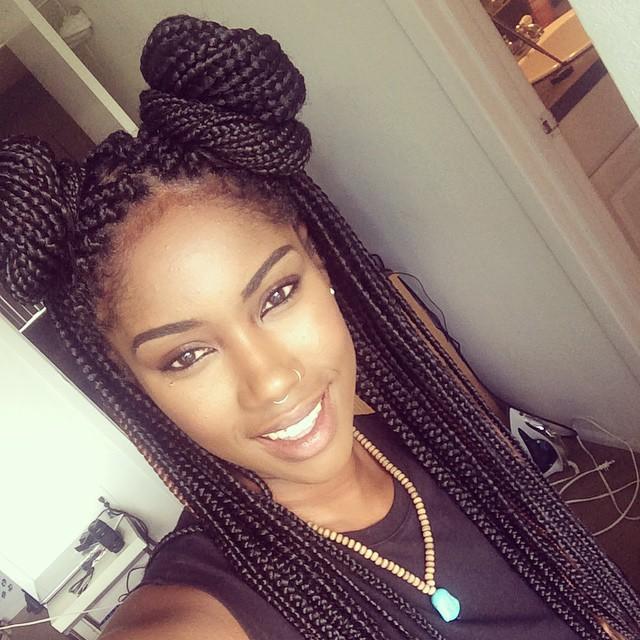 -----
OPTION 10

Updates:
Question Update:

Which girl is your favorite / the most visually appealing to you?
---
Most Helpful Guy
This is tough. All of these girls are beautiful - none of them would have any trouble finding men interested in them.

Having said that, 1, 4, 6, and 10 are a virtual tie for first place. The others are a close second, except #7, and my only objection is the short, "up" hair that makes her look 20 years older than she is. With a better haircut, she might well be in a 5-way tie for 1st.
Most Helpful Girl
OMFGGGGG *mouth drop* 🍫🍫🍫 I'm catching diabetes right now (yes I know u can't catch it lol) solo much Melanin and Gorgeous face's all at once! 😍😍😍 If I was a lesbo or dude ALL of my black sista's getting my love!