my boobs are small?

my body is too big for theM?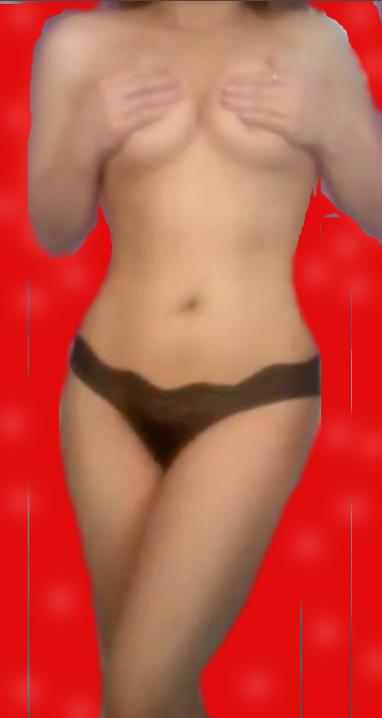 is my body ok?
what can make me look better? suggestions?


Updates:
---
Most Helpful Guy
You got a great body. Great body. Looks like you are pushing (or pulling) your boobs up a little so I can't really tell your real size but I guarantee that you should not be worried or insecure. Try to be happy with your body and keep it in shape along with healthy.
Most Helpful Girl
Be confident, you look beautiful