Brown


Blonde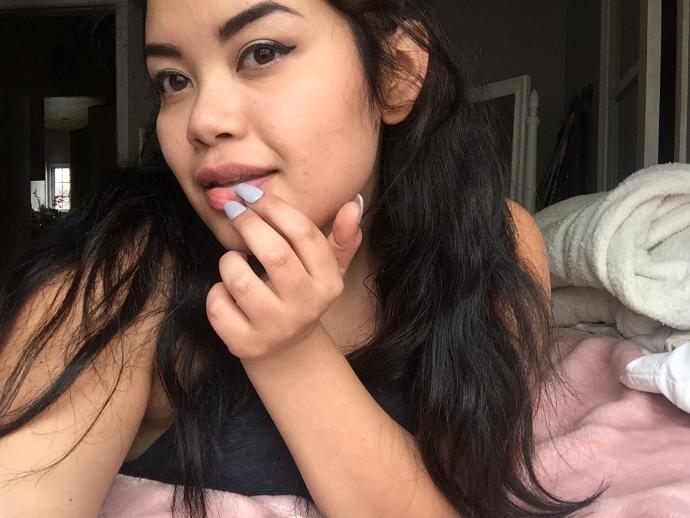 Black


57%(35)55%(62)

Vote

52%(27)

15%(9)12%(13)

Vote

8%(4)

28%(17)33%(38)

Vote

40%(21)
Select age and gender to cast your vote:
Updates:
---
Most Helpful Guy
They all work very well and you know it. You made the necessary base tone and eye makeup changes. You know what you're doing and are basically treating up to some pretty pics. Are your eyes black?

Use your talent and try something different or wild like funky color streaking, extensions, whatever. Good luck, I'm checking back in on you girl!
Most Helpful Girl
I'm surprised that I'm about to say this, but actually you look pretty good as a blonde.