the soft smile and the selfie. what do you think? does this look like a picture a girl would post? do you think the short haired guy is cute? do this pictures mean he is vain?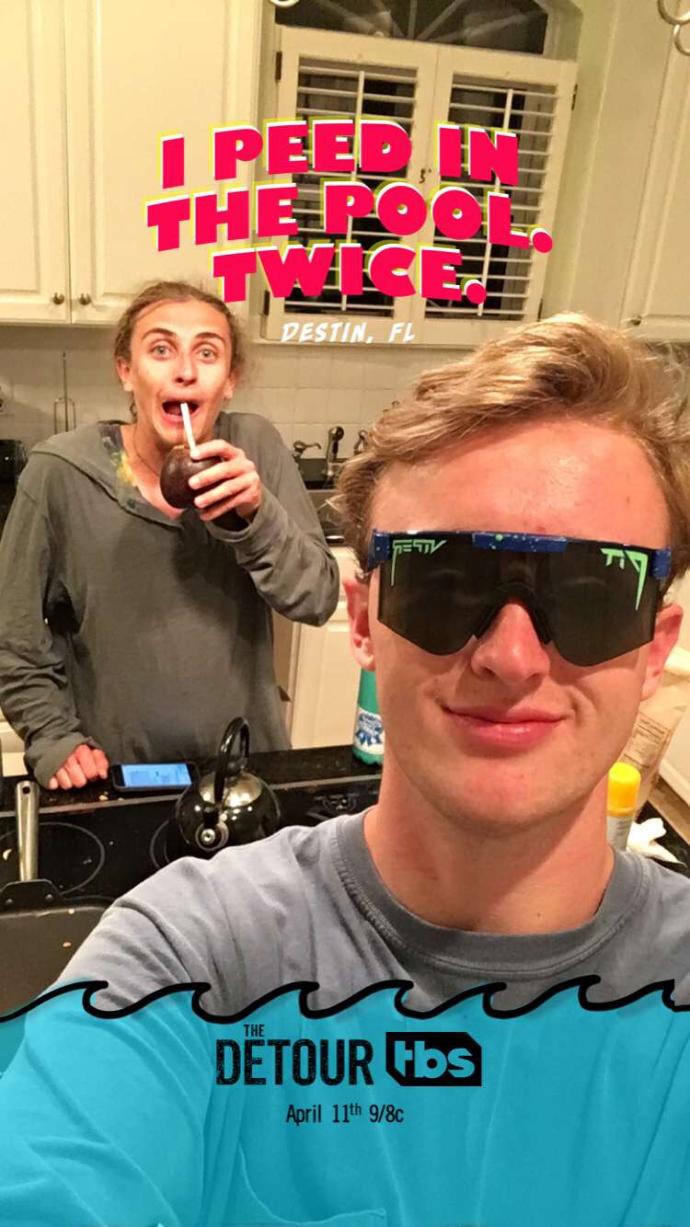 it looks like a picture a girl would take

14%(3)29%(11)

Vote

47%(8)

it's normal for a guy to take this picture

71%(15)61%(23)

Vote

47%(8)

15%(3)10%(4)

Vote

6%(1)
Select age and gender to cast your vote:
Updates:
---
Most Helpful Guy
I'm going to find out who this guy is and let him know how much of a creep you are. Seriously, I see you post about this guy every fucking time I am on this site.

Get over it already and ask him out or move on... Or if you are this dude, get a life and fuck some girls brah!
Most Helpful Girl
I see nothing wrong with it.