Brad pitt in india lol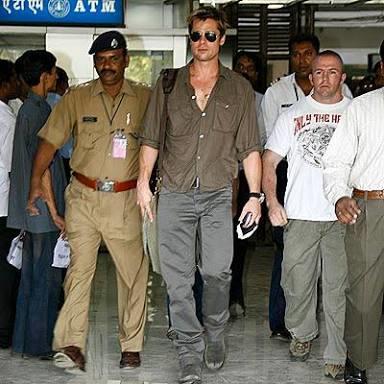 And he doesn't even look that great without his high quality pics lol, he has to be extremely overrated, even his acting is not out of the world


35%(7)34%(13)

Vote

33%(6)

65%(13)66%(25)

Vote

67%(12)
Select a gender to cast your vote:
Updates:
Votes and opinions please
---
Most Helpful Girl
Of the 4 pics, he was only shorter in 2. And even then, just barely.

Also, it's not embarrassing to be shorter than other men.

Regardless, I never found him to be "omg! So sexy!", I do feel he's overrated. But I can see why women typically find him attractive. He's personally not my type and I can easily name 10 guys irl non celebrity that are better looking than him. Hell, I can name 10 GaG guys easily better looking than him.
Most Helpful Guy