Take a look at the pictures below, what do you think of my style? (makeup, hair, clothing) I tend to be inspired by Amy Winehouse/ 50's pin up makeup and hair. I dont know if this look suits me though. Opinions please?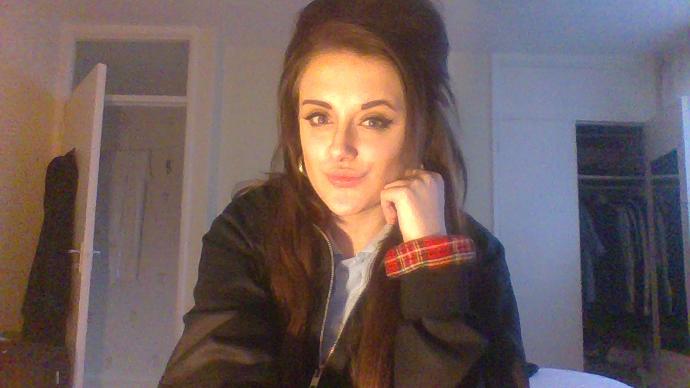 Updates:
---
Most Helpful Guy
Most Helpful Girl
long time no see :P
how come no boobs showing this time? xD
I am outraged... go back to the previous low cut shirts girl :P
ok joke aside, you have your own style which I like so well done.