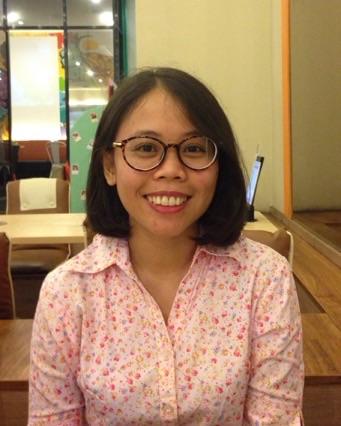 People tend to guess I'm older than my age. I wonder how old do I look?
Updates:
---
You look like you are about 30 years old.

Really... Older... You look about 15 to me

you look 22 and very cute ;-)

You got awesome smile.
I would give 100 out of 100 for your smile.
Plus, I'm interested in girls with specs so you got bonus score for that.
I like your hair style and it suits you best so 10 out of 10 for that.
You look 16 to 18 to me but have got really nice curve and I would give 9 out of 10 forfor that as it's pretty much covered.

You look beautiful and you don't need people on internet to tell you that you are beautiful.

You look like a Filipina mother with a 7 year old child.

Holy crap you look like that Asian doctor for House MD

40 and I'm not jokin'... put out those fuckin' glasses and don't dress in those kind of shirts like an old lady... have some sense about how yer dressin'...

You look fine. No issues.
i love Asian people they are the nicest and kindest ,,,(lived in China before) .. you look 27

20 I'd guess somewhere around there
Click "Show More" for your mentions
Loading...
;