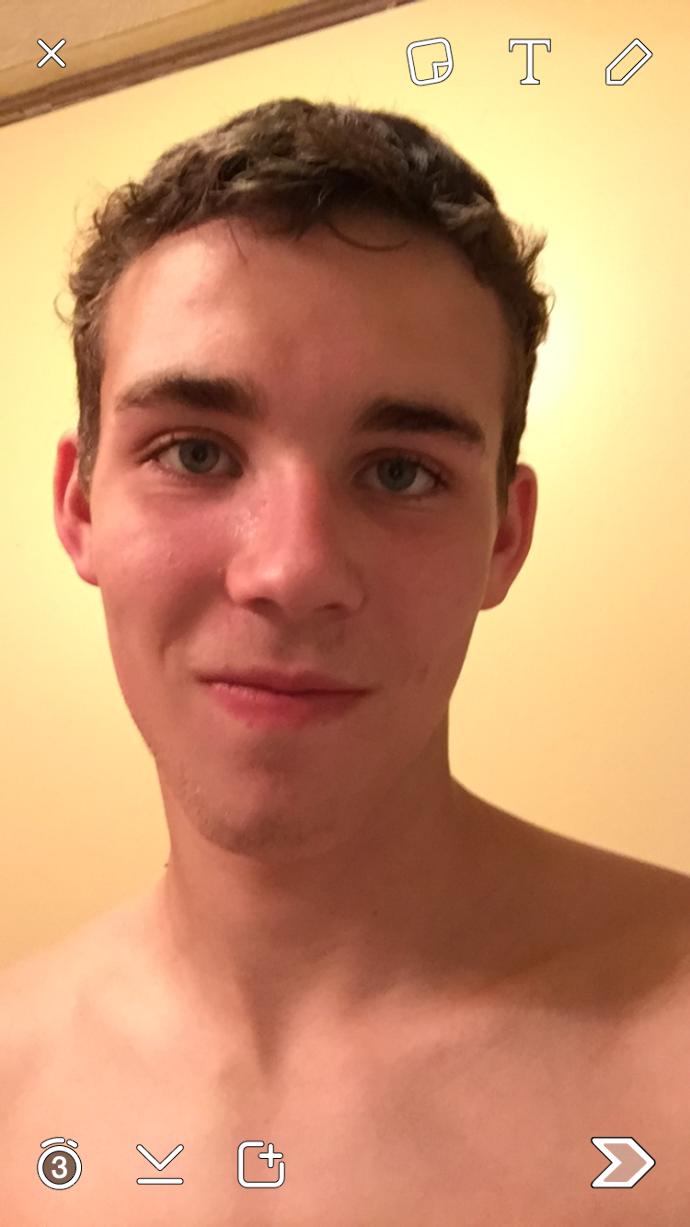 1st is down, Second is spiked lol. I know they're both bad, I'm not photogenic.
79%(30)74%(48)

Vote

67%(18)

21%(8)26%(17)

Vote

33%(9)
Select age and gender to cast your vote:
Updates:
---
Most Helpful Girl
Both are great but damn dude <3 you're so attractive it kinda scares me
Most Helpful Guy
Tbh bro, Looks exactly the same but the bottom pic your hair is visibily wet and darker.