Normally just aimed at women, men tend to not wear make-up. Still if you show a picture of someone who is not wearing make up and someone who is. Most people will think the chick with make up is beautiful and the one without make-up is ugly.

Men, why do you say you like women without make up but then think they look ugly that way?

(Not me!)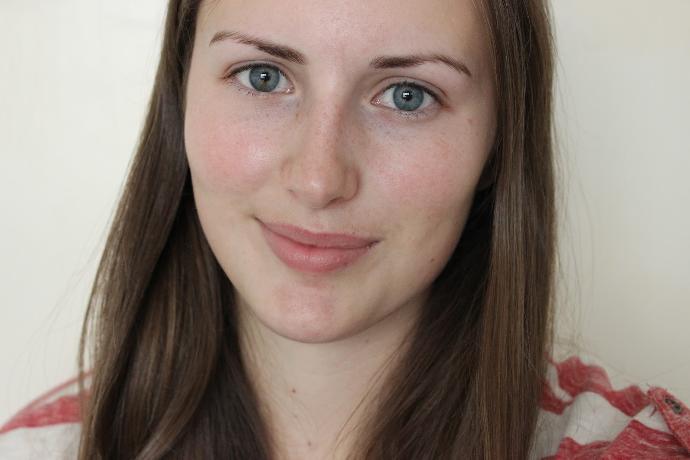 Updates:
---
Most Helpful Guy
Social indoctrination. Women are told they are pretty only if they wear makeup, compliments are more likely to be seen as socially acceptable to say. As such, women are conditioned to think makeup makes them look more attractive, whether it is true or not.
Most Helpful Girl
Normally I think both are beautiful. I honestly hate the pressures women have to face when it comes to this. If they don't wear makeup, people comment that they don't take care of themselves. If they do wear makeup, they are considered fake. For myself, I don't wear makeup at all because it doesn't help me. I am ugly either way, so I just go natural.