Do you think this girl is pretty?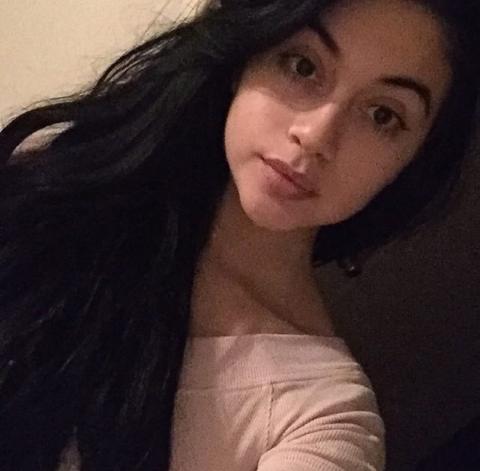 Updates:
---
She looks like she's holding a butcher's knife out of the frame.

She's gorgeous but in the "I'd fuck your guy" type of way or "I say I'm a ride or die hoe but really it's just I ride that dick then let you die with nothing in return"

Yes, I think she's good looking.

Yes she has beautiful features. She kinda looks like Selena Gomez

Oh her lol with the big ass
This is a bad photograph of an attractive girl. I can't tell if this is a matter of makeup or facial expression, but I would try to de-emphasize the eyebrows - maybe thin and shape just a little to reduce some of the arch and fullness.

Yeh she's quite fit. Large lips, nice eyebrows , large eyes, lovely shape of face. If she is ur target then I suggest you hurry up and get that shit.

Yes very beautiful in an exotic way

Pretty good I think. Positive.

She's ok, just above average.

Extremely. Just my type. 10+

she is pretty. not an opinion.

yes she is very pretty. Why so serious though? A smile wouldn't hurt :)

ye n it looks like she's hardly wearing any makeup
Click "Show More" for your mentions
Loading...