So I have a lot of guy friends that I snapchat a lot, but lately I've been getting a lot of jokes about my breast size, I know I have big boobs, I can't help it, but I'm comfortable wearing low tops but I guess it's sending the wrong message? I don't know, haha, what do you guys think? Do any other girls have similar issues? Like I feel perfectly comfortable sending pictures like these but when I get comments or jokes about my body I get uncomfortable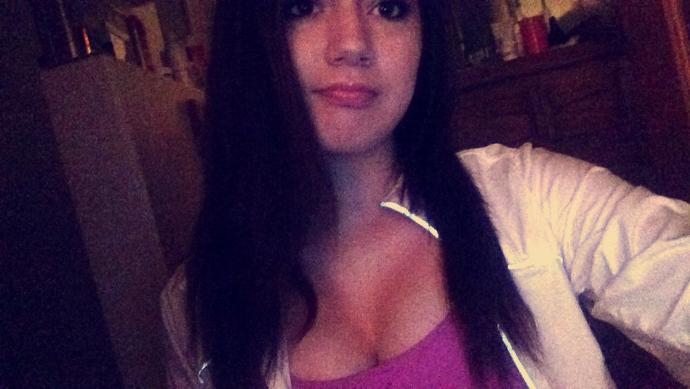 Updates:
---
Most Helpful Guy
Okay to me they are just shirts - They look like a style that any normal girl would wear, they are not overtly low cut - I think guys will make jokes anyway probably unaware of how it affects you - There is a definite immaturity among the guys but the important thing is you are happy and comfortable - There are two ways of going (1) Wear a poloneck and the guys will probably go "Cmon show us more boobies" or (2) You say I am proud of my body and if you little boys get all excited by the hint of flesh, I am not sure you are mature enough for me to talk to. Come back to me when you grow up and learn how to respect people especially girls.
Most Helpful Girl
Oh for the love of Christ.

Those aren't even really low-cut shirts.
Those are called "you have big boobs".