Beard Or beardles how do ı look?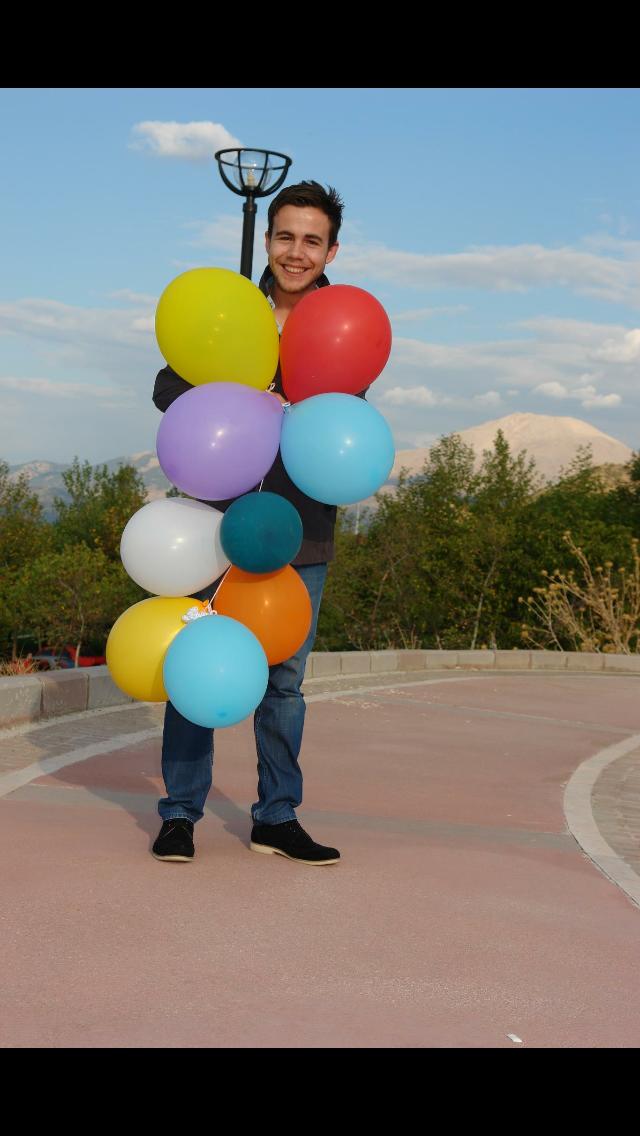 Which one help me please


Updates:
---
I say beardless, you look way younger.

Bear beard beard. You look more mature, or maybe that's because your holding balloons in the other one I don't know lol

beard less you look very handsome

Beardless. You look better and cleaner. Beards, for me, are bit messy.

beard looks better i think

You look better with the beard
You might get this a lot but you look 10 years younger beardless. Looking suave in both though.

As long as it is still stubble.

I say beard.
May god help you, our answers are confusing
Click "Show More" for your mentions
Loading...