How do I look from 0 to 10 and favorite pick?
thanks and please be honnest.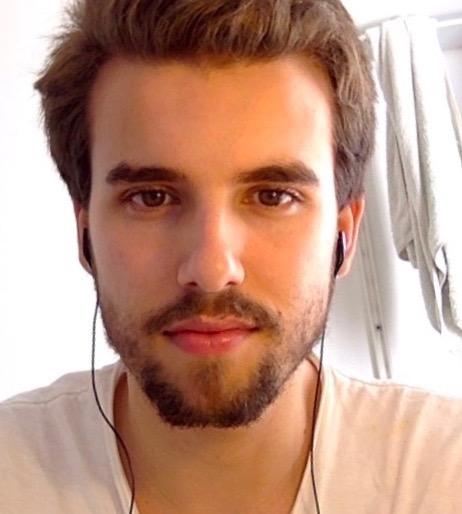 Updates:
---
Not my type but I can say you're an 7.5/10. You're higher than average. And I have very high standards so. 💁🏽

I thought you said the other question would be your last one? Either way, you look fine, like 7/10.

You're probably the most handsome guy I've seen on this website so far lol congrats 👍🏻

7 or 8 your jaw line is 👌🏽

too hawt for me to decide lol

second without earphones

damn anon guys

Like a 7-8. You look good.

You're cute. I'd say 7-8/10

i like the 1st one it makes you look real serious it's cute

2nd one. You seem very handsome.

7/10. not bad. just not my type.

The first one. Your beard looks more groomed in that pic which makes you look more well kept.

"You're insecure. Don't know what for. Throwing heads when you walk out the da a oor.."
For real though you're above average so I'm not sure why you keep asking. Just accept it. As long as you're humble about your looks then all is good and you will be considered even more attractive by others. Hope this helps.

I think first pic is best

Dude... yer holdin' da record in How Do I Look topic among guys... for gals LovesTVD wins... how about startin' datin' each other? Yer both obsessed wid those questions...
Click "Show More" for your mentions
Loading...
;