I'm having a hard time choosing which of my hair colors I would like to have. I'm a part time model so I really need to choose which of the colors are more attractive to the masses. The following are more pictures of me as either a blonde or brunette. Any opinions or advice is welcome. Thank you!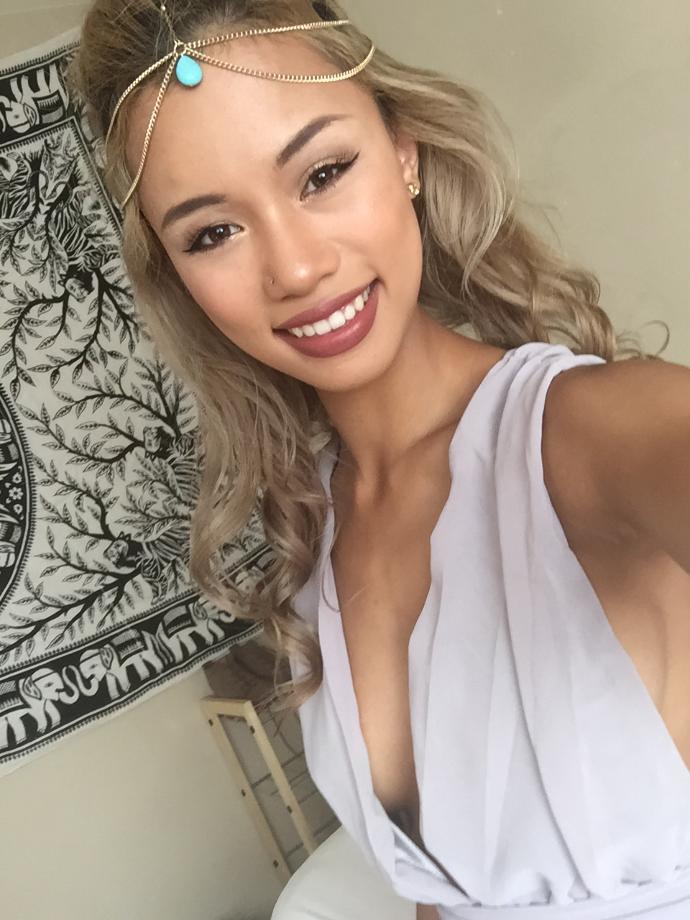 Blonde

20%(13)16%(22)

Vote

12%(9)

Brunette

80%(53)84%(119)

Vote

88%(66)
Select age and gender to cast your vote:
Updates:
---
Most Helpful Guy
You seem to get your tits out more as a brunette so I'm voting brunette
Most Helpful Girl
blonde is also more upkeep. i like you as a brunette, but both look good!