How is she. Rate her out of 1 to 10?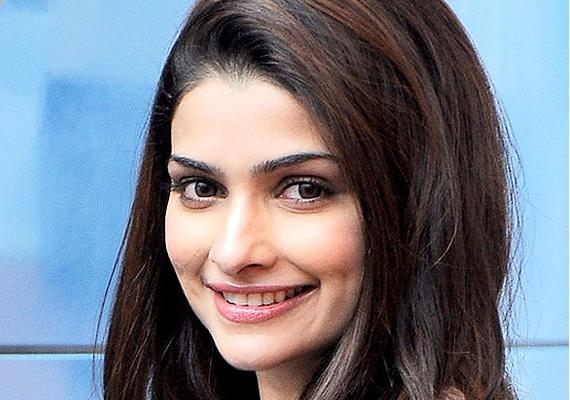 ---
Really nice - My fav are pics 1 and 3

Lovely girl... Very attractive.

prachi desai is one of the oldest and attractive actress in bollywood, dont know why she dont work in movies now.

8.5/10. She's almost as hot as Sunny Leone.

yes she is.
she looks some eastern girl

Amazing and so sexy a 10+ would bang
bollywood actresses are always so freakin' HOT!

she's hot!! #NoHomo xD she's like an 8.5 - 9/10 in my opinion
Click "Show More" for your mentions
Loading...