I think based on my genetics, i can't even dream beyond ottermode or somewhat athletic because if i go over that i'll just look burly with a small skull lol

I am presently skinnyfat though not as good as the guy in the pic, mine is more like this guy's (not me)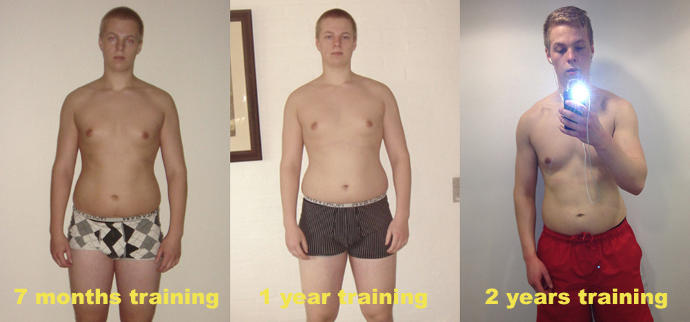 (the pic in between, the guy is jacked now)


9%(3)9%(5)

Vote

10%(2)

40%(14)40%(22)

Vote

40%(8)

34%(12)35%(19)

Vote

35%(7)

14%(5)15%(8)

Vote

15%(3)

3%(1)1%(1)

Vote

0%(0)
Select a gender to cast your vote:
Updates:
Votes and opinions? And don't give me the you gotta lift kind of advice, thats something that just doesn't work out for me i have tried enough, also tell me how do i achieve the body type
---
Most Helpful Girl
If you keep on a healthy lifestyle and keep training, you might reach to a somewhat athletic body. I think an athletic body is ideal but close to athletic is great to. It seems like more girls prefer ottermode so you're good.