I am far left in the pictures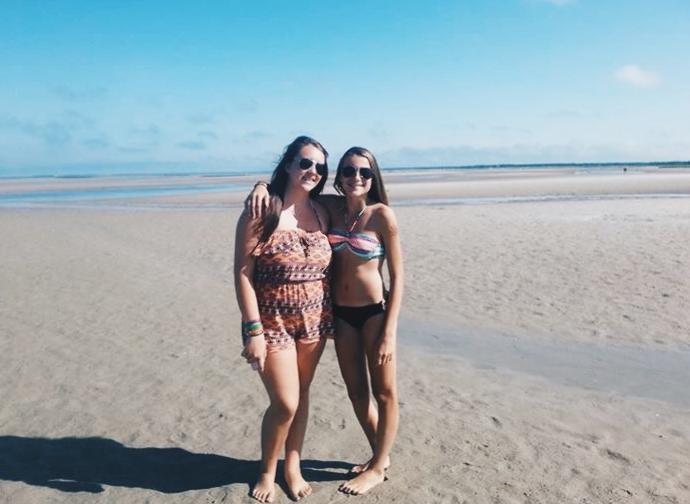 Updates:
---
Most Helpful Girl
A bit chubby but you decide if you're comfortable with that or not. Don't take comments on here personally by the way. People here consider normal sizes and skinny people to be fat.
When I wanted to lose weight I just cut down to no more than 2 meals a day, went walking and fruits snacks. Little to no junk food.